Choose from the following: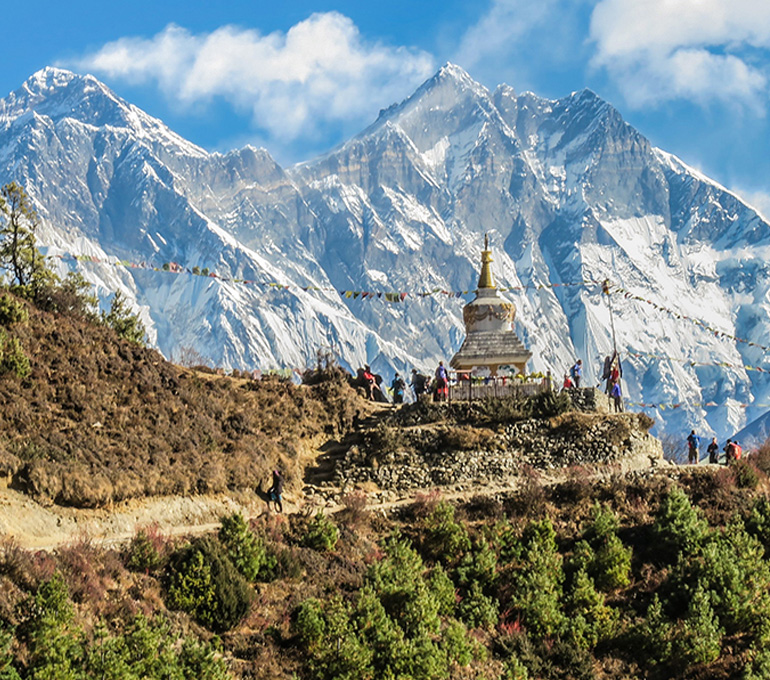 Everest Base Camp
Looking for a challenge? Not many things equal trekking to Everest Base Camp in Nepal's stunning Himalayan mountains. Hike to the roof of the world and spend time with local D/deaf people in Kathmandu before and afterwards.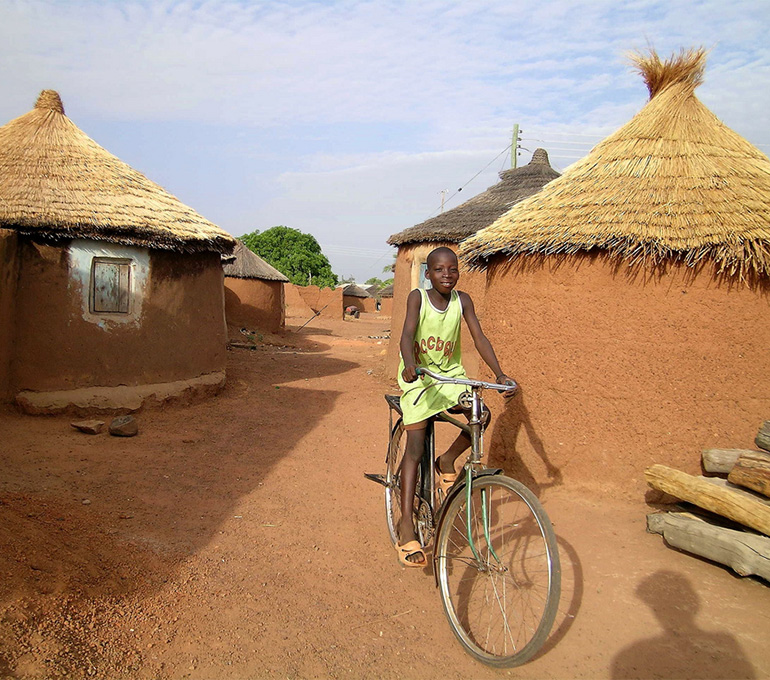 Ghana
Known as the gateway to Africa, Ghana is safe and friendly. Help local D/deaf students in the beautiful Akuapem Hills north of the lively capital city of Accra. In your time off, explore canopy walkways through the jungle, colourful markets and more.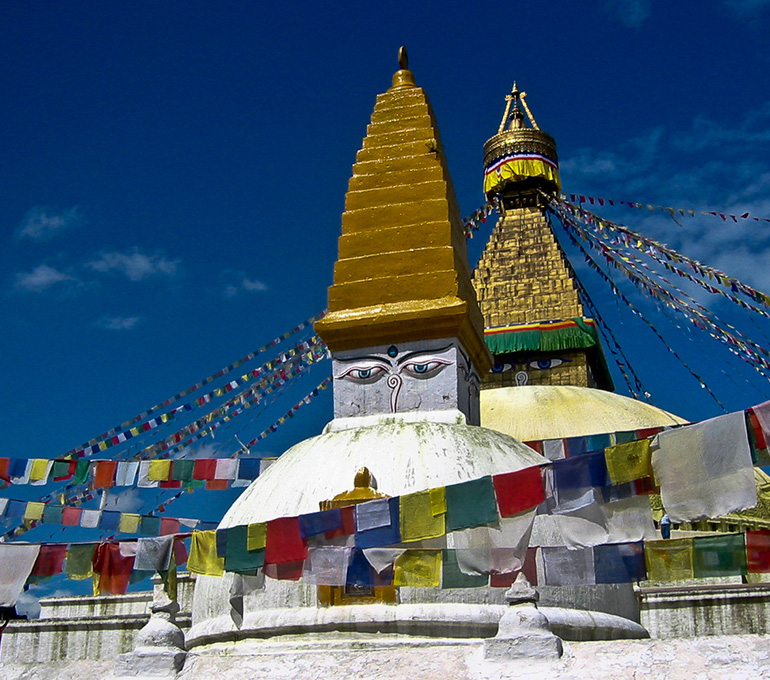 Nepal
Experience mountain life surrounded by the Himalaya mountains while helping at a Deaf school in Pokhara. Visit the famous Monkey Temple, relax in Pokhara and trek in the mountains for 3 days.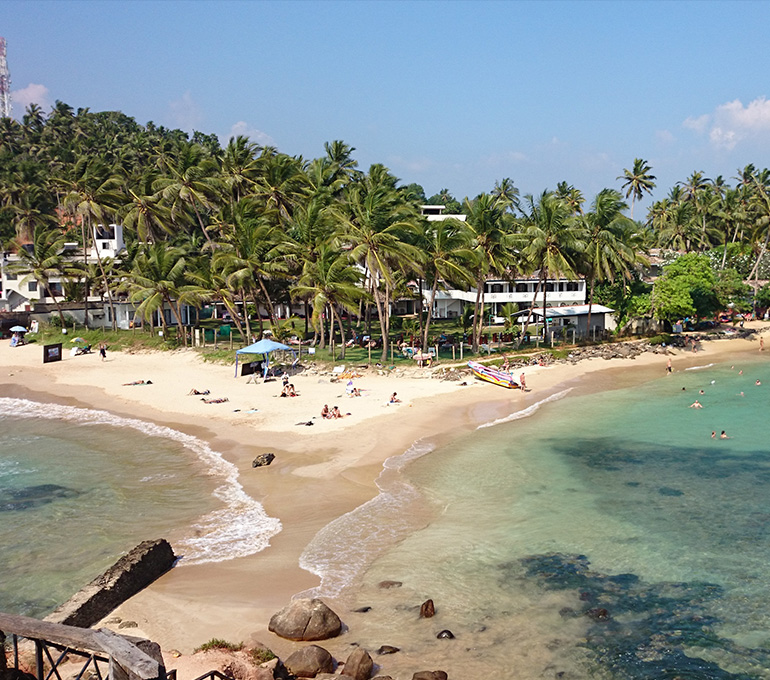 Sri Lanka
This tropical island paradise is home to some of our most welcoming Deaf schools. You will also help at a sea turtle project, visit an elephant orphanage and explore Temple of the Tooth in Kandy.

"I had the opportunity to help fellow D/deaf people"
Tom Gerrard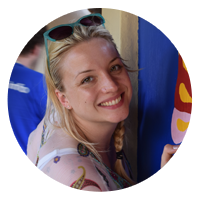 "The best thing I've done in years"
Blanche Coy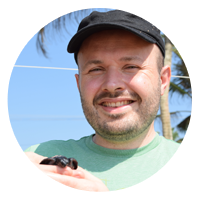 "Valuable, memorable, fun, productive, amazing!" 
David Hutchinson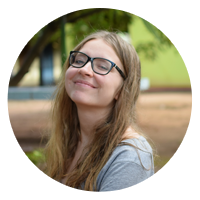 "A specialised organisation that guarantees the right support - all my worries vanished"
Karolina Pakenaite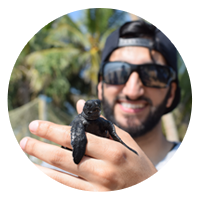 "Working with turtles was the best thing!"
Omar Mahmood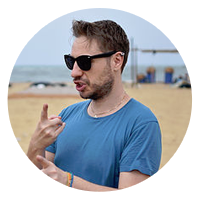 "Enlightening, rewarding, motivating, amazing"
Keegan Hall-Browne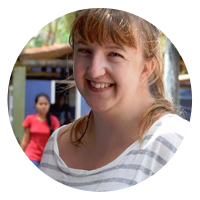 "I grew in confidence and enjoyed helping people"
Jodie Winter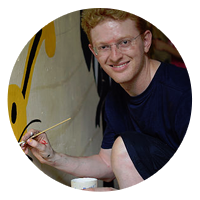 "I really enjoyed designing and painting the wall mural in one of the classrooms. It was a fantastic experience."
Stephan Pretorius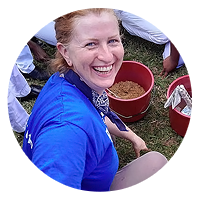 "An enriching and fulfilling experience with an opportunity to embrace Sri Lanka's way of life and culture"
Katherine O'Grady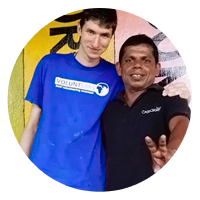 "It's changed my way of thinking and seeing things. Join today because it's brilliant! It's a once in a lifetime opportunity"
Ashley Hill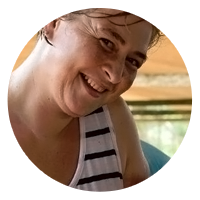 "There was an equal balance of work, group activities and sightseeing"
Clair Murray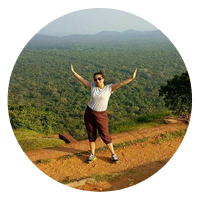 "I knew this was a perfect opportunity"
Saira Shabbir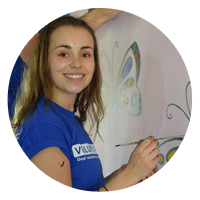 "I made new friends and was able to use my sign language skills"
Stephanie Denison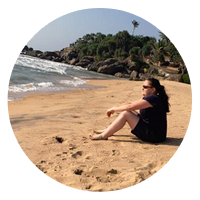 "I can't fault VoluntEars - they run everything smoothly from beginning to end"
Kimberley Bruce