Are you interested in working with us as a member of staff?
This is the page to watch!
VoluntEars is a specialised organisation which prides itself in providing excellent support to our volunteers. All our staff are friendly and experienced. They are key to our success in arranging exciting, safe and worthwhile trips for our volunteers.
We are currently recruiting for the following roles:
Social Media Assistant
Help us develop our presence on social media.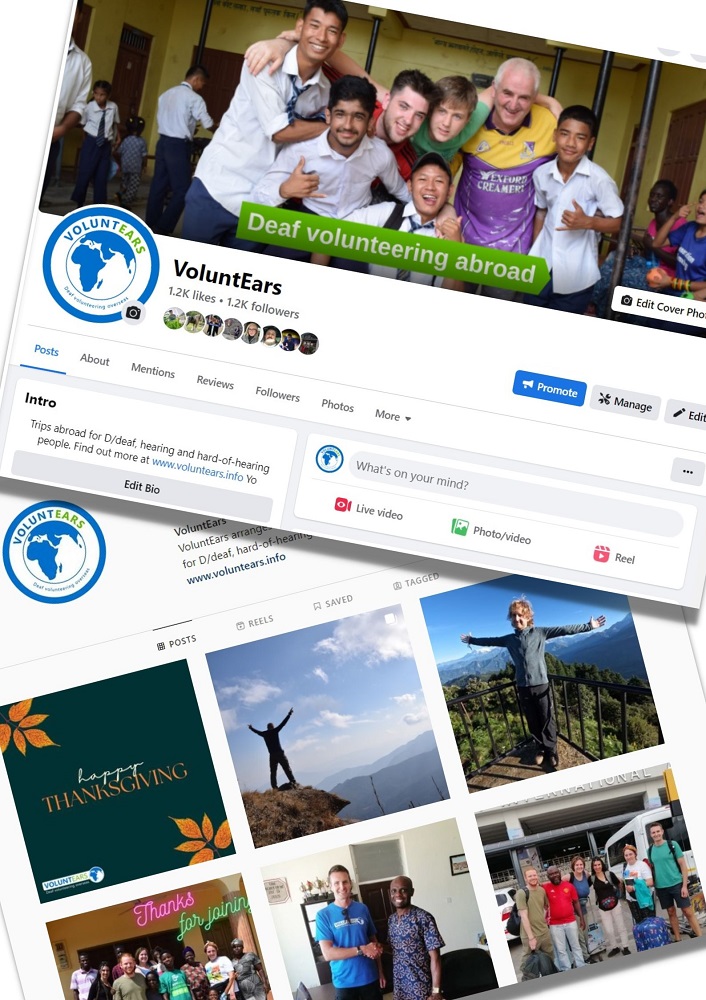 Your role
Help us to improve our presence on social media; Instagram, TikTok and Facebook.
How?
That's up to you! Tell us your ideas to improve and develop our social media and together we'll make a plan. 
Location
Anywhere. You can work remotely from your home. We will communicate on video calls, by email and whatsapp. Our office is in Brighton, Sussex, so if you are nearby you're always welcome to work there too.
When
Start in September 2023. Duration flexible. 
Who are we looking for
Someone who is part of the deaf community, has a good understanding and knowledge of VoluntEars and our trips, who is experienced at using social media (Instagram, TikTok, Facebook), you should be outgoing, fun, motivated and proactive, and have lots of ideas for developing our social media.
How to apply
Communicators for 2 Week Group Trips
All our 2 Week Group Trips are supported by Communicators who know BSL and speak English.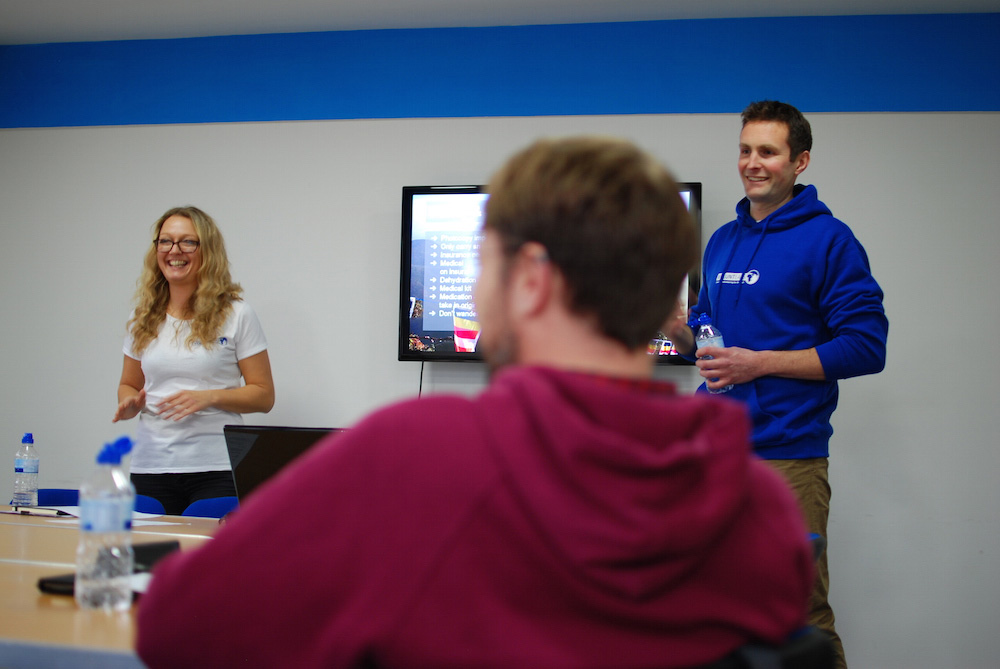 Your role
Provide communication among the volunteer group during all work and leisure activities
Work closely with the Trip Leader to:

Prepare for the trip before volunteers arrive in destination (buying materials, checking accommodation, risk assessments and other arrangements).
Assist the Trip Leader running all activities to ensure the trip runs smoothly.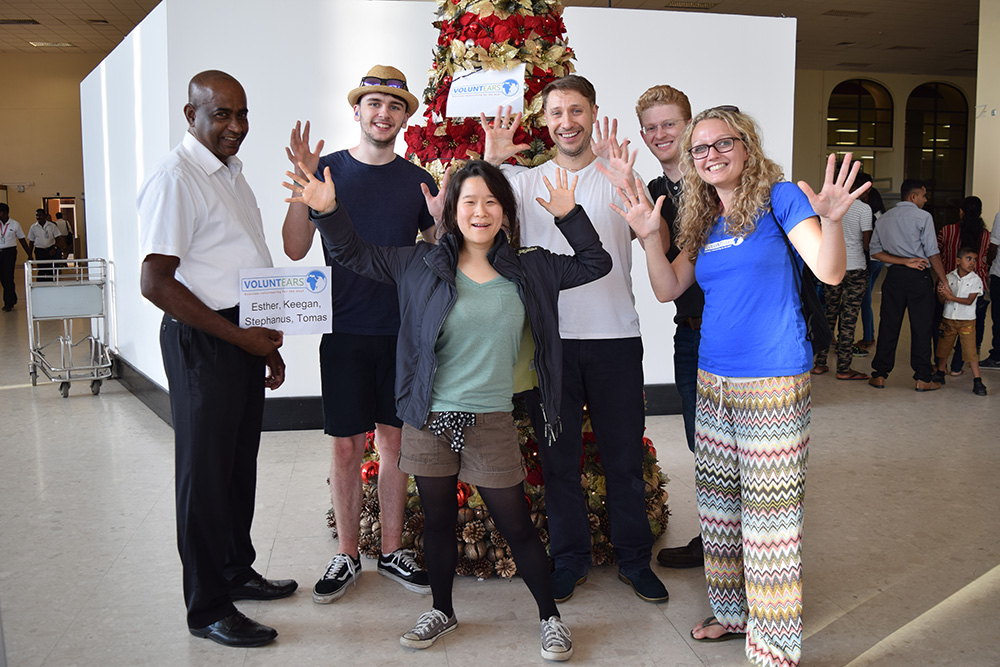 What you pay for
Your flights (we'll give you advice about routes and airlines and we can help with the cost at particularly expensive times of year)
Travel insurance
Personal expenses during the trip (extra food or drinks, souvenirs etc)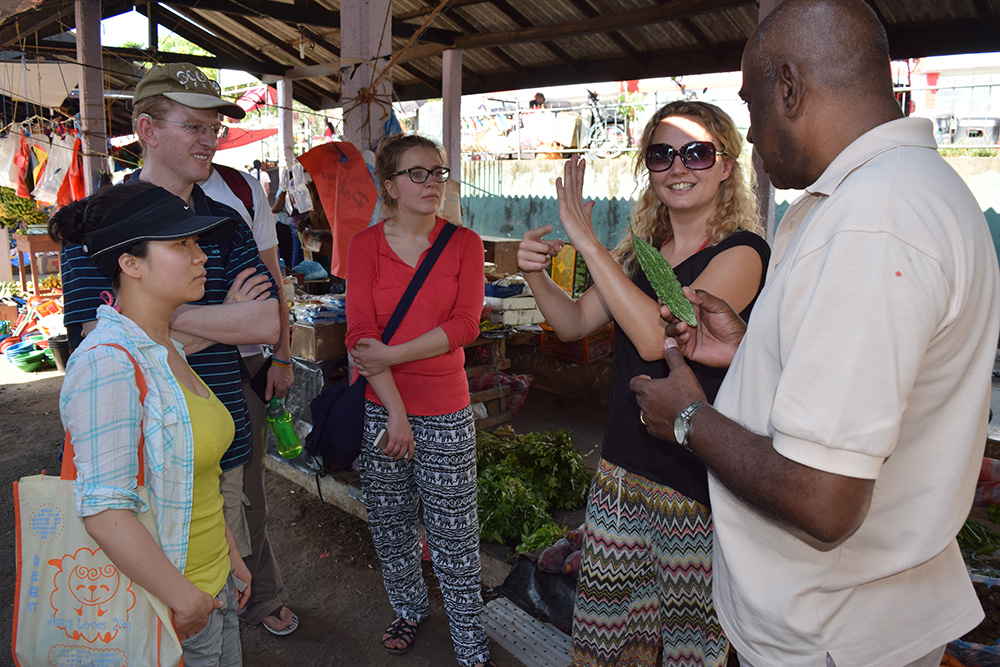 What you get
Food (3 meals per day)
Accommodation 
Entrances into all the places we visit
All local transport
Develop new skills
Gain work experience in an exciting foreign country
Fantastic addition to your CV!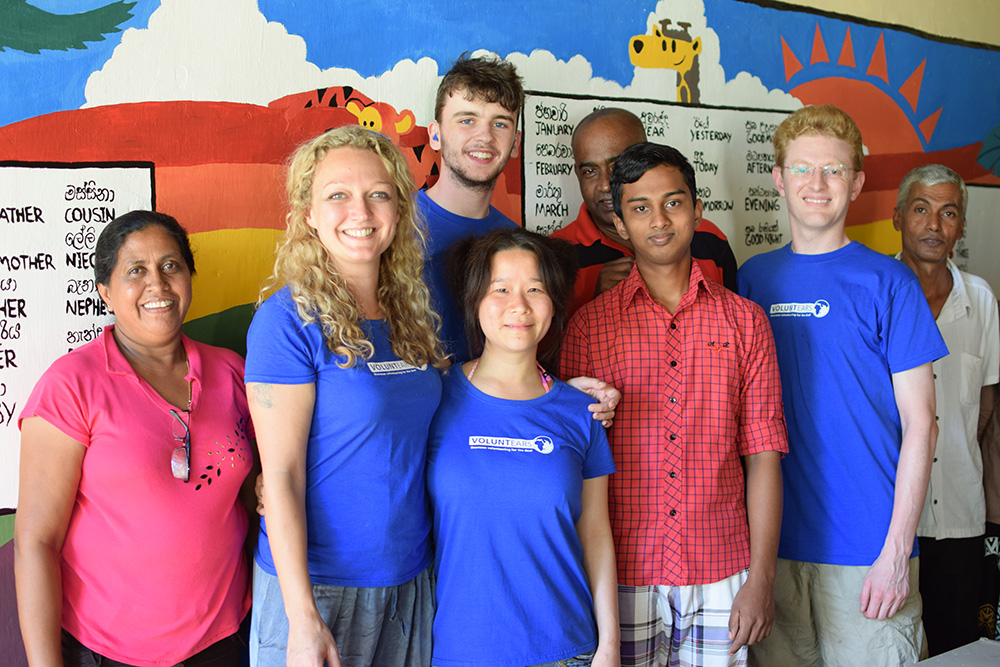 Requirements
Minimum Level 3 BSL
Native / like native experience
Experience of ASL or International Sign Language is an advantage but not a requirement
Local languages are helpful but not required
Previous volunteer experience helpful but not required
Outgoing, engaging and positive personality