Tailor-made Group Trips for groups of 6 people or more.
What are Tailor-made Group Trips?
VoluntEars' Tailor-made Group Trips are bespoke trips to one of our destinations for groups of 6 people or more.
You can choose the trip's start date and exactly how long you'd like to stay.
The typical trip length is 2 weeks, but with Tailor-made Group Trips we can shorten or extend this to meet your needs.
All trips include an experienced BSL Communicator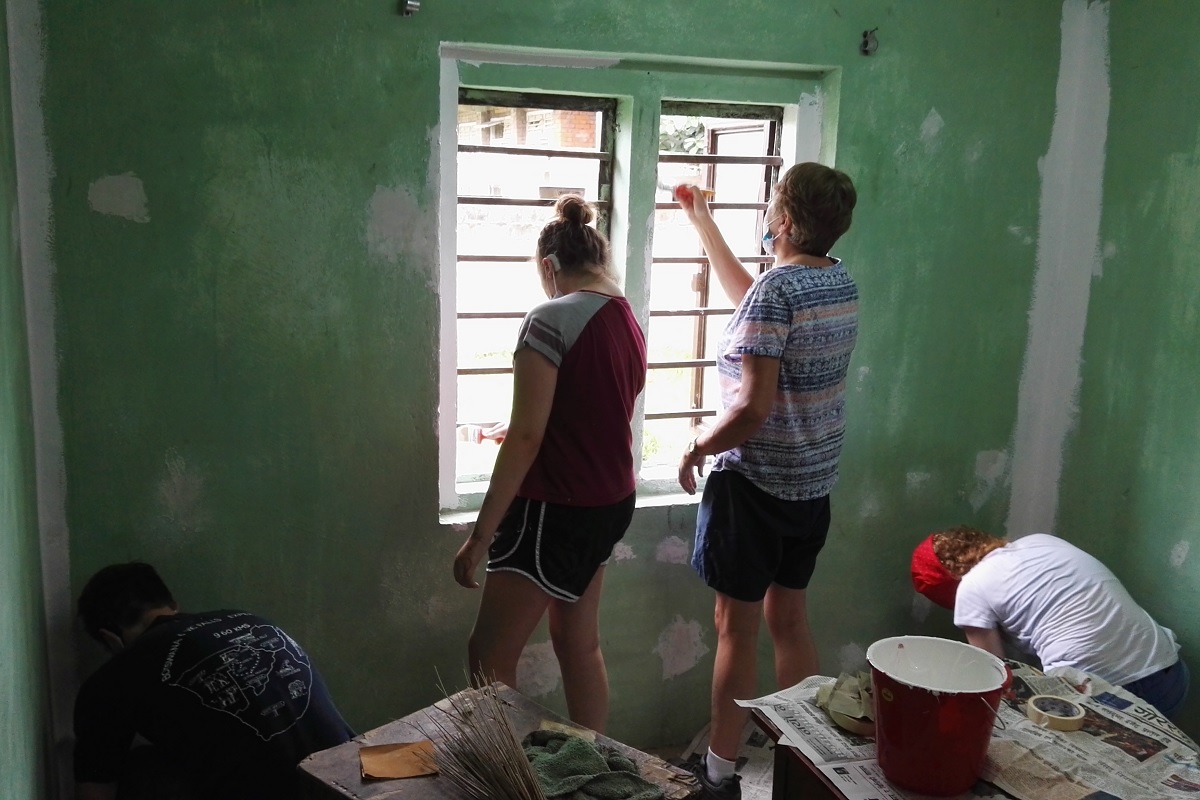 What will we do?
Like our standard 2 Week Group Trips, our Tailor-made Group Trips, usually combine some practical renovation work at a local Deaf school, time spent doing fun activities and games with local D/deaf students and tourist visits to see the highlights of your chosen destination.
By arranging a bespoke trip for your group, the exact schedule can fit in with the interests of your group. We will discuss options with you before the trip.
These trips are ideal for schools, university and community groups.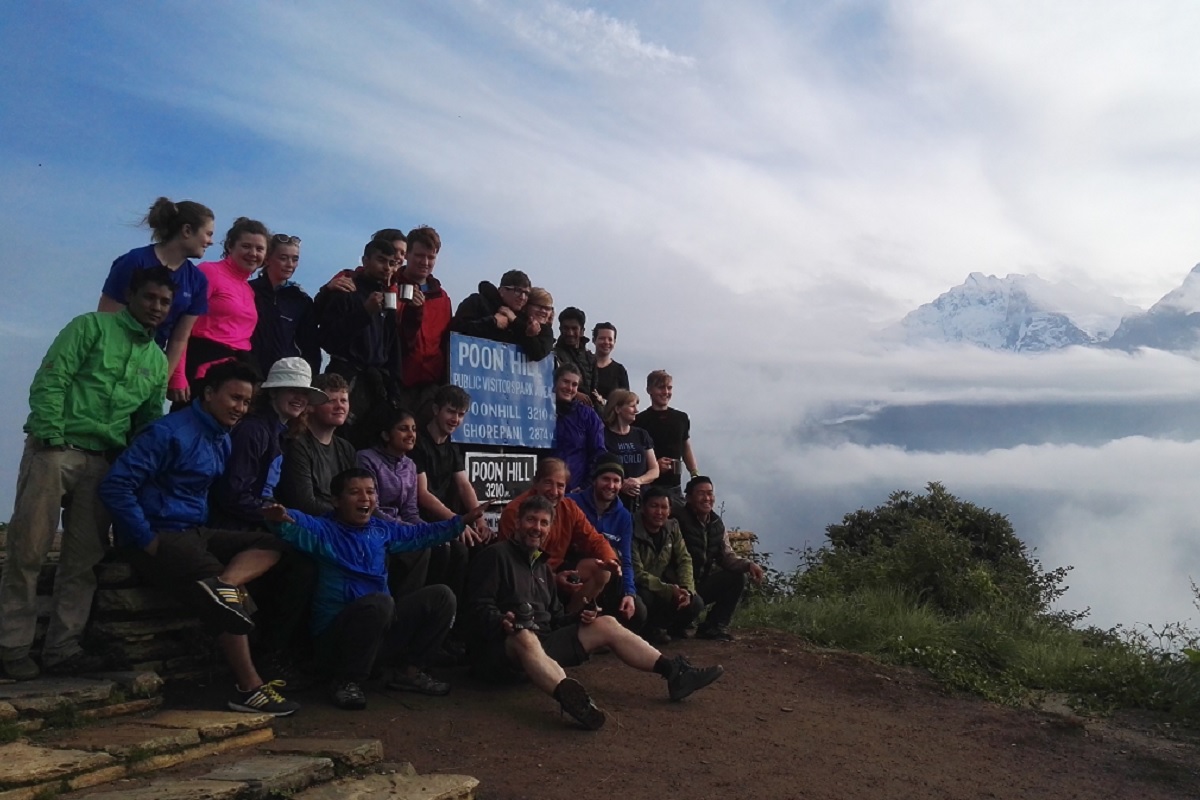 What's included – Before you go:
A dedicated trip coordinator – one point of contact for everything
Support and guidance during the booking process
Full risk assessment
No obligation flight quotes
Copy of the planned daily schedule and your input into what to include
Comprehensive information about your destination and any requirements, eg. visas
Pre-departure trip briefing
What's Included – In country:
Airport transfers – arrival and departure
A VoluntEars Trip Leader and an experienced BSL Communicator
Comprehensive orientation
Accommodation
Normally a private rented house or hotel with other volunteers and staff.
All local transport; Not international flights
24/7 support from the in-country staff and UK-office team
All project materials
For example, paint & other equipment.
Social and cultural activities
For example local sign language class, cooking class, activities with local D/deaf students.
Afternoon and weekend trips to temples, markets, beaches etc.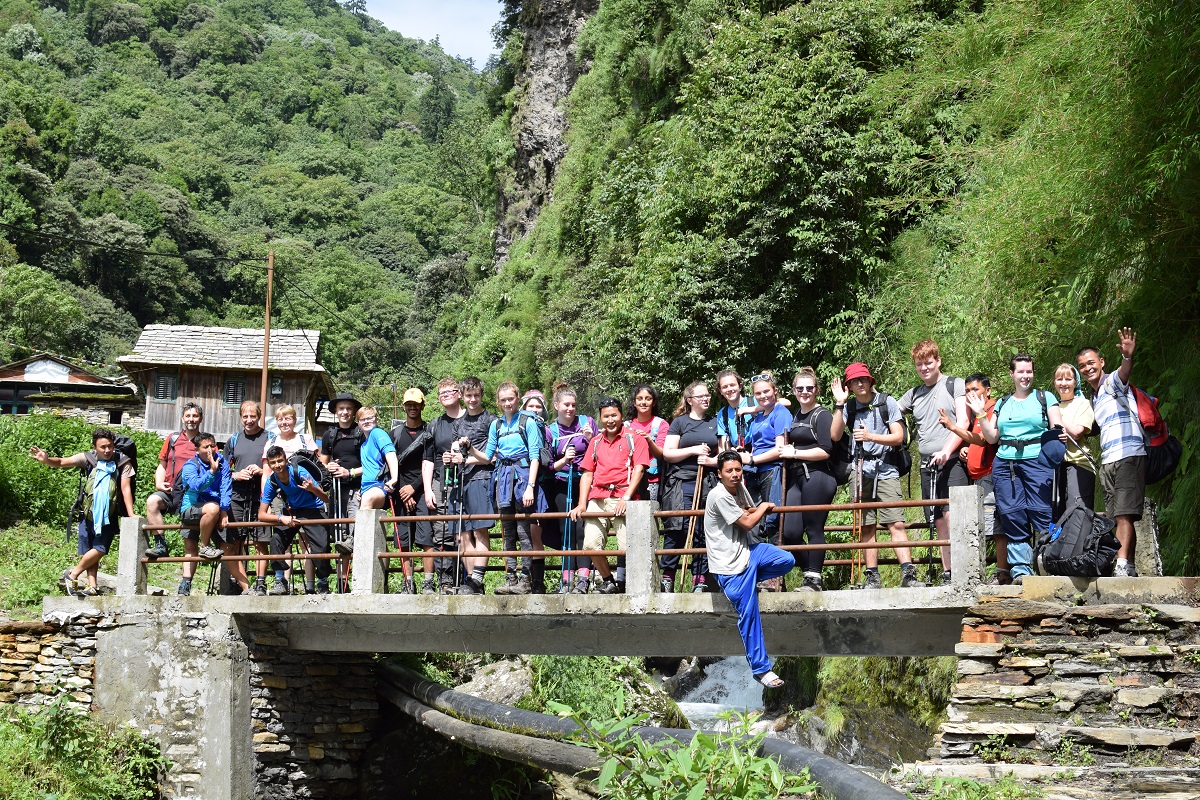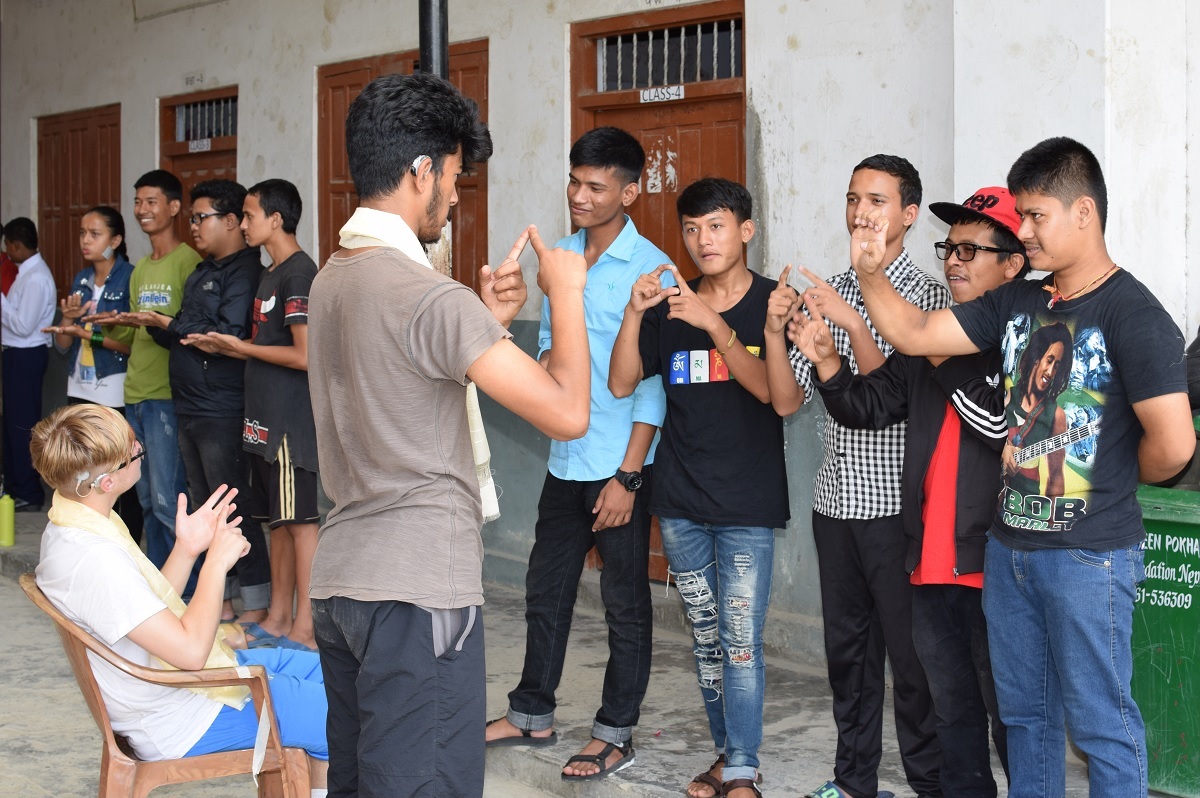 What is the price?
£1,295 per person, for a 2 week trip.
Please contact us if you want quotes for shorter or longer trips. We can give fundraising advice.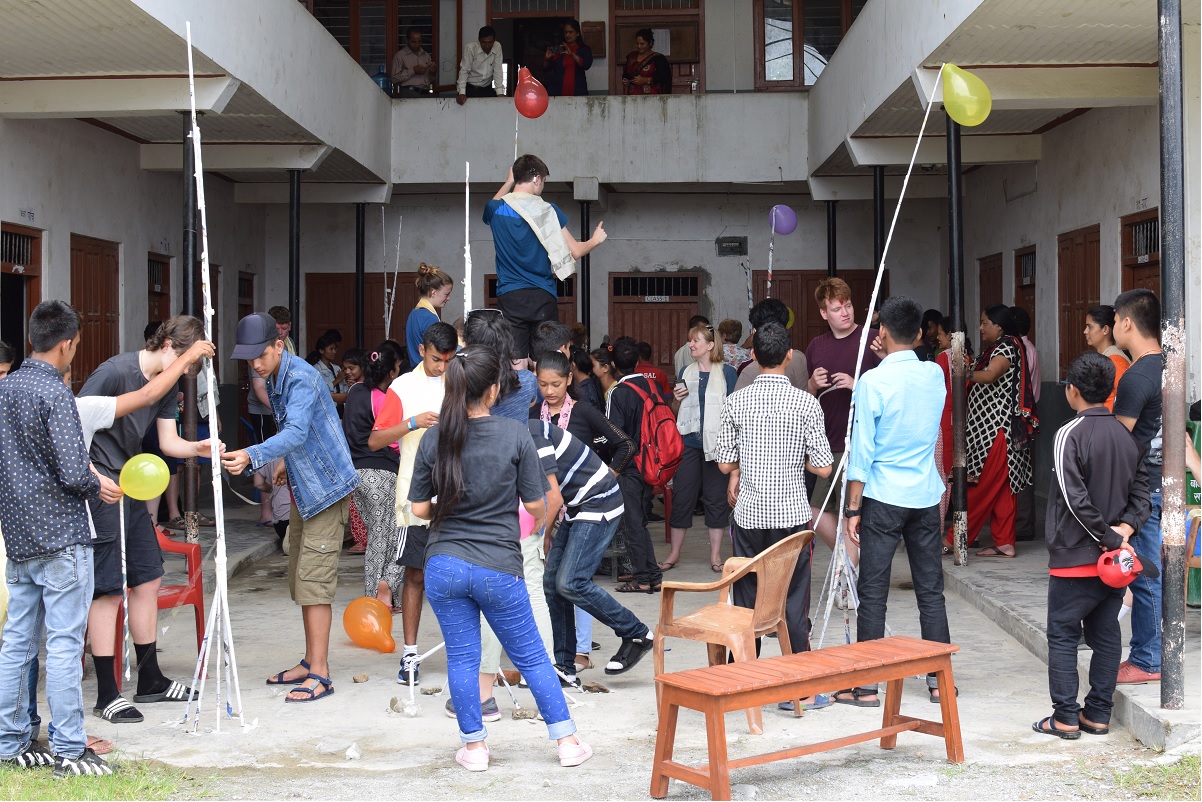 What if we're a group of 5 or less people?
A group of 5 or less people can join our standard 2 Week Group Trips that run on fixed dates throughout the year.

"I had the opportunity to help fellow D/deaf people"
Tom Gerrard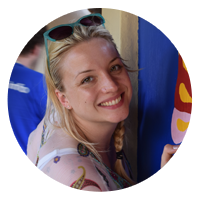 "The best thing I've done in years"
Blanche Coy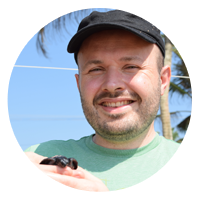 "Valuable, memorable, fun, productive, amazing!" 
David Hutchinson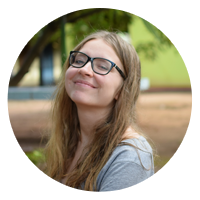 "A specialised organisation that guarantees the right support - all my worries vanished"
Karolina Pakenaite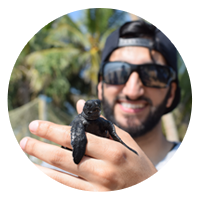 "Working with turtles was the best thing!"
Omar Mahmood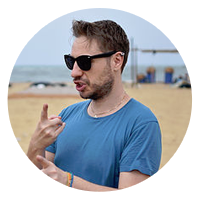 "Enlightening, rewarding, motivating, amazing"
Keegan Hall-Browne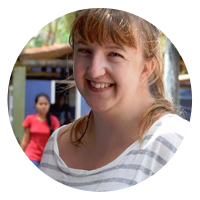 "I grew in confidence and enjoyed helping people"
Jodie Winter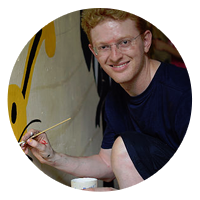 "I really enjoyed designing and painting the wall mural in one of the classrooms. It was a fantastic experience."
Stephan Pretorius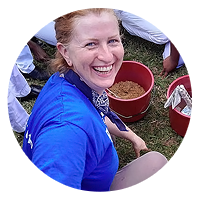 "An enriching and fulfilling experience with an opportunity to embrace Sri Lanka's way of life and culture"
Katherine O'Grady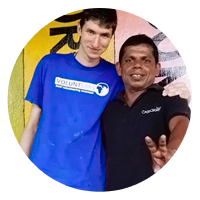 "It's changed my way of thinking and seeing things. Join today because it's brilliant! It's a once in a lifetime opportunity"
Ashley Hill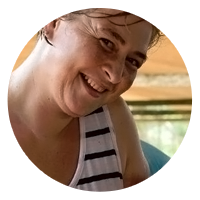 "There was an equal balance of work, group activities and sightseeing"
Clair Murray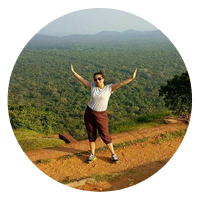 "I knew this was a perfect opportunity"
Saira Shabbir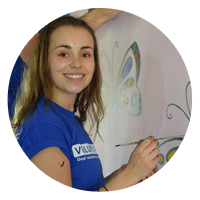 "I made new friends and was able to use my sign language skills"
Stephanie Denison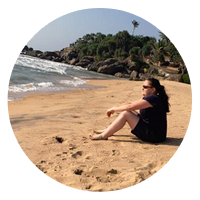 "I can't fault VoluntEars - they run everything smoothly from beginning to end"
Kimberley Bruce