Cochlear Implanted Children's Support group (CICS)
"While we were at the school we also took some lessons with the local students and did some activities with them. These included henna tattoos, ball games, arts and crafts, BSL lessons and general education on British Deaf culture. I'm studying Sport Science at university so I was delighted to lead a sport lesson where we played some sort of volleyball game. I loved it and hope the children did too!"
British Academy of Audiology Magazine
"We are audiology students at the University of Manchester, currently undertaking our 3rd year of the degree course.
We were given a guided tour of the audiology clinic [in Sri Lanka] by a Senior Audiologist. The clinic was open to the public but also provided their services to the deaf students. We were pleasantly surprised to find specialist equipment available to carry out a variety of audiological tests and the most up-to-date hearing aids from Oticon and Phonak."
British Association of Teachers of the Deaf
"The benefits of offering yourself in this way to the local community are far-reaching and with more volunteers taking up the gauntlet positive changes remain long term too.
The local students I met were highly engaged, eager to understand our sign language, our methods for learning and to share their experiences. They were thrilled to learn about the idea of a global deaf community to which they could belong."
British Deaf News
"We work with Deaf communities in Sri Lanka so there's a common understanding between our volunteers and our Sri Lankan partners right from the outset.
The aim of each trip is to remove any communication barriers D/deaf people might face on other trips meaning they can get stuck into their work, make new friends and absorb the local culture."

"I had the opportunity to help fellow D/deaf people"
Tom Gerrard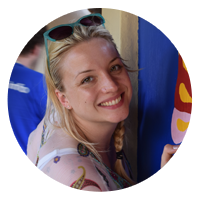 "The best thing I've done in years"
Blanche Coy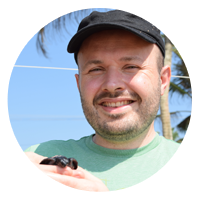 "Valuable, memorable, fun, productive, amazing!" 
David Hutchinson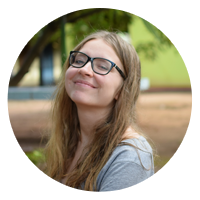 "A specialised organisation that guarantees the right support - all my worries vanished"
Karolina Pakenaite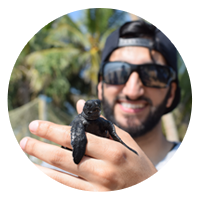 "Working with turtles was the best thing!"
Omar Mahmood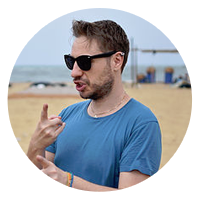 "Enlightening, rewarding, motivating, amazing"
Keegan Hall-Browne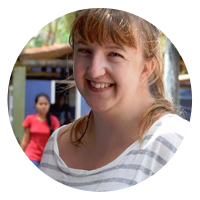 "I grew in confidence and enjoyed helping people"
Jodie Winter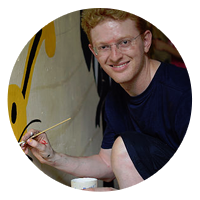 "I really enjoyed designing and painting the wall mural in one of the classrooms. It was a fantastic experience."
Stephan Pretorius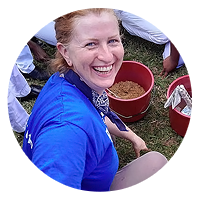 "An enriching and fulfilling experience with an opportunity to embrace Sri Lanka's way of life and culture"
Katherine O'Grady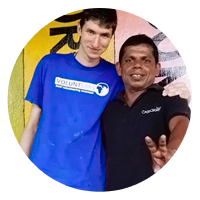 "It's changed my way of thinking and seeing things. Join today because it's brilliant! It's a once in a lifetime opportunity"
Ashley Hill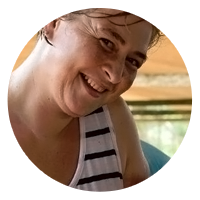 "There was an equal balance of work, group activities and sightseeing"
Clair Murray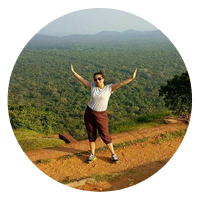 "I knew this was a perfect opportunity"
Saira Shabbir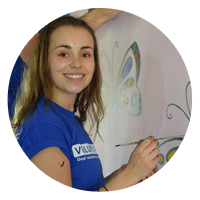 "I made new friends and was able to use my sign language skills"
Stephanie Denison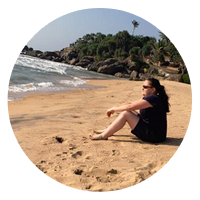 "I can't fault VoluntEars - they run everything smoothly from beginning to end"
Kimberley Bruce