2024 trips
The world has reopened after the Covid-19 pandemic and our destinations no longer have any covid restrictions in place.
We are delighted that all VoluntEars trips are running as normal again.
Excited but worried?
That's a totally natural feeling.
We are always happy to chat on whatsapp (+447713752124), answer emails or arrange a video call to answer your questions and give you information.
Contact us today to find out more!
Challenge yourself to the experience of a lifetime!
What we do
VoluntEars arranges trips abroad for D/deaf, hearing and hard-of-hearing people of all ages. Join by yourself or with friends.
Why choose us?
We are a specialised organisation working with the global Deaf community. Our trips always include an experienced BSL Communicator and a friendly Trip Leader from our UK head office.
What will you gain?
Our volunteers tell us they gain self-confidence, new friends, a deeper understanding of Deaf communities in other countries, broader horizons and travel experience.
Our trips are also a huge amount of fun.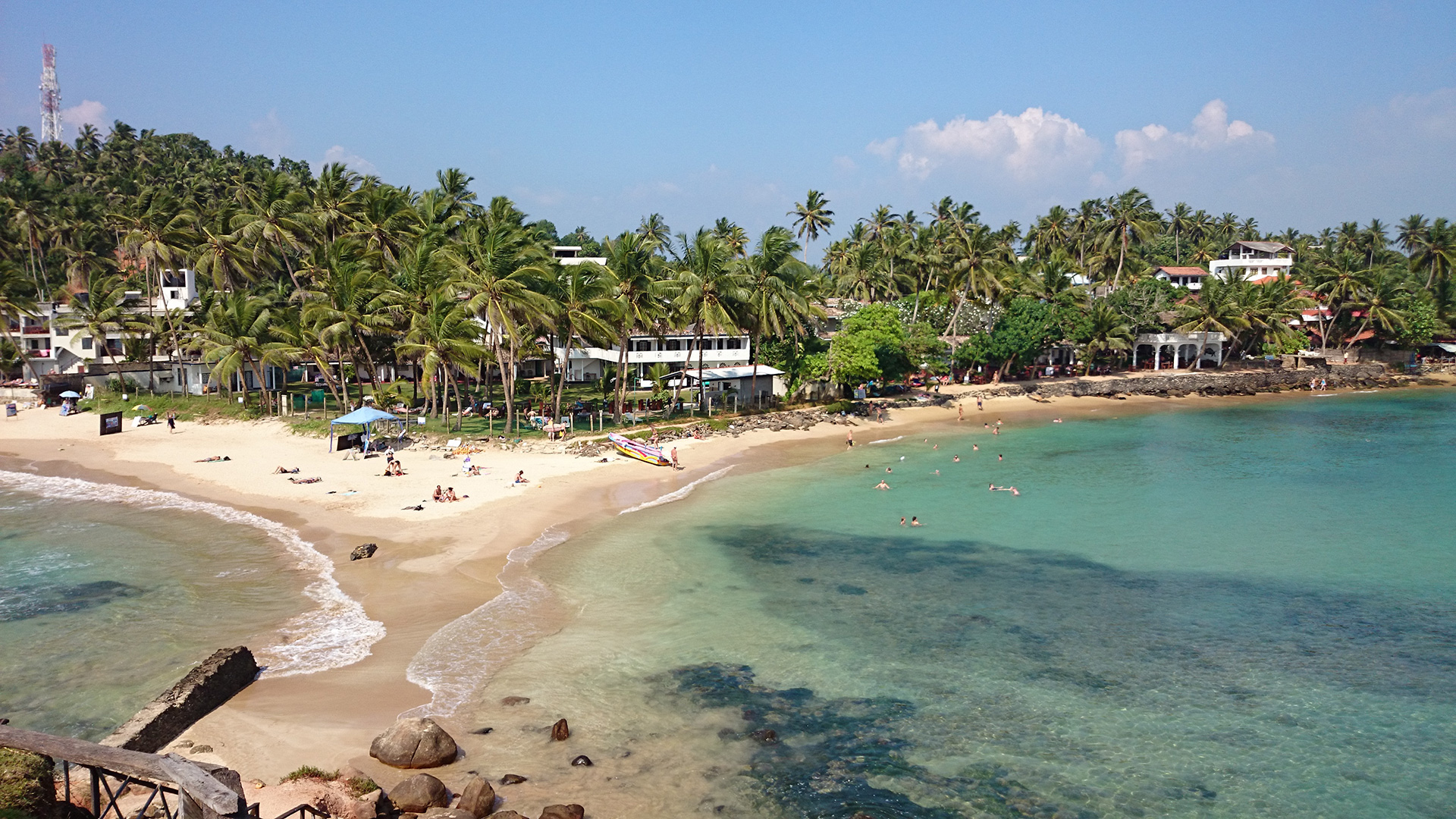 Work with sea turtles and come face-to-face with elegant elephants, explore bustling markets and relax on long sandy beaches. Help at a local Deaf school doing activities with local students and renovate a classroom.
Visit ancient Buddhist and Hindu temples, help at a local Deaf school doing a mix of renovations and activities with local students, trek in the Himalayan mountains for 3 days and learn local sign language.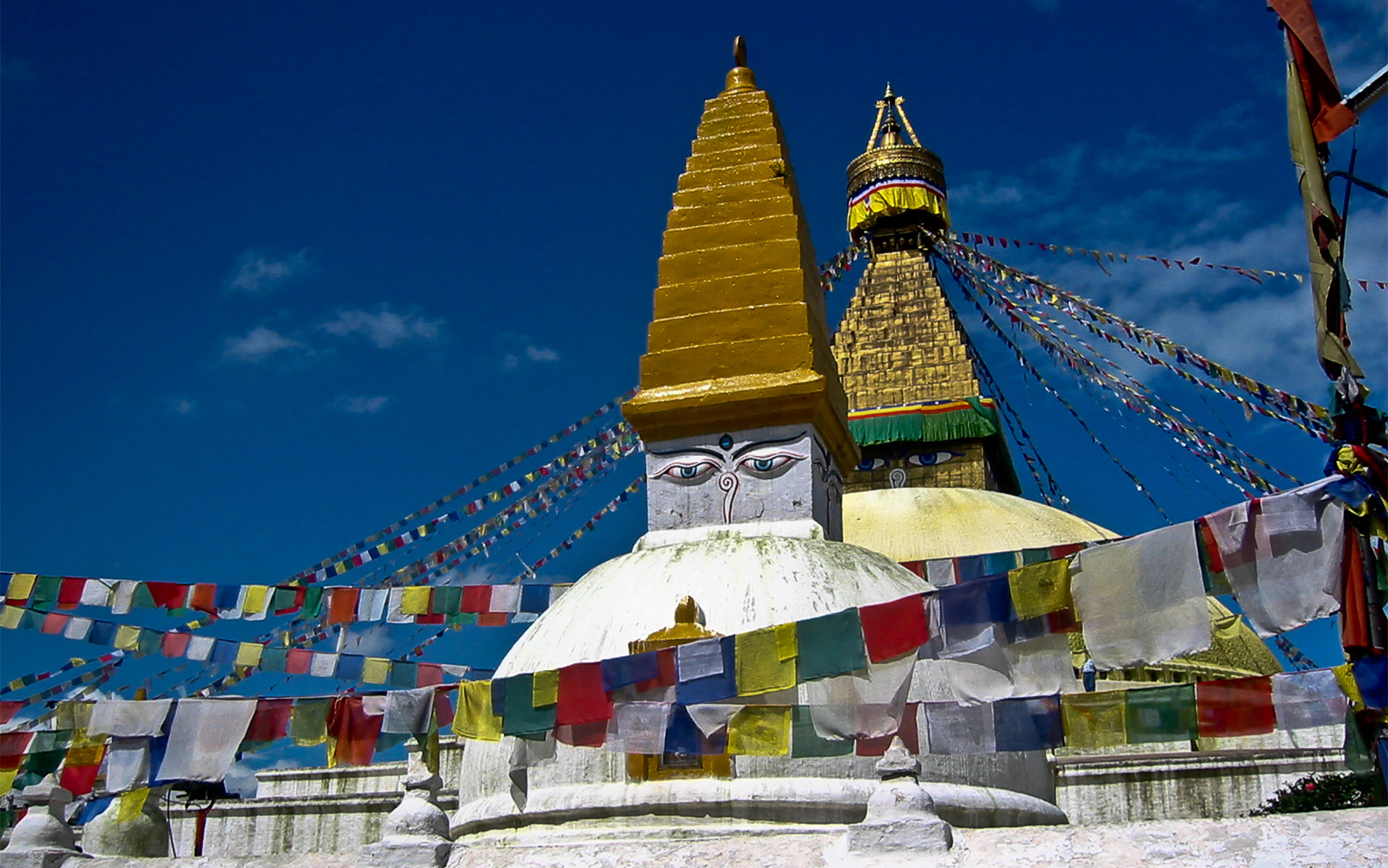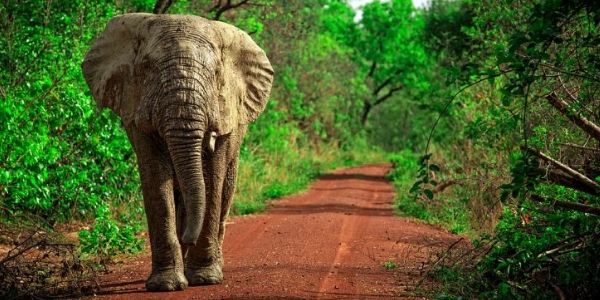 Combine volunteering in a local Deaf school and exploring this thriving West African country. Visit a floating village, a national park with canopy walkway, learn local sign language and how to make local food and relax on the beach.
Morocco – Long weekend
Dates:
Grab yourself a long weekend exploring vibrant Marrakech. From its busy markets to its colourful buildings and lively people, Morocco offers a unique cultural experience less than 4 hours flight from the UK. You'll also spend time at a local deaf association.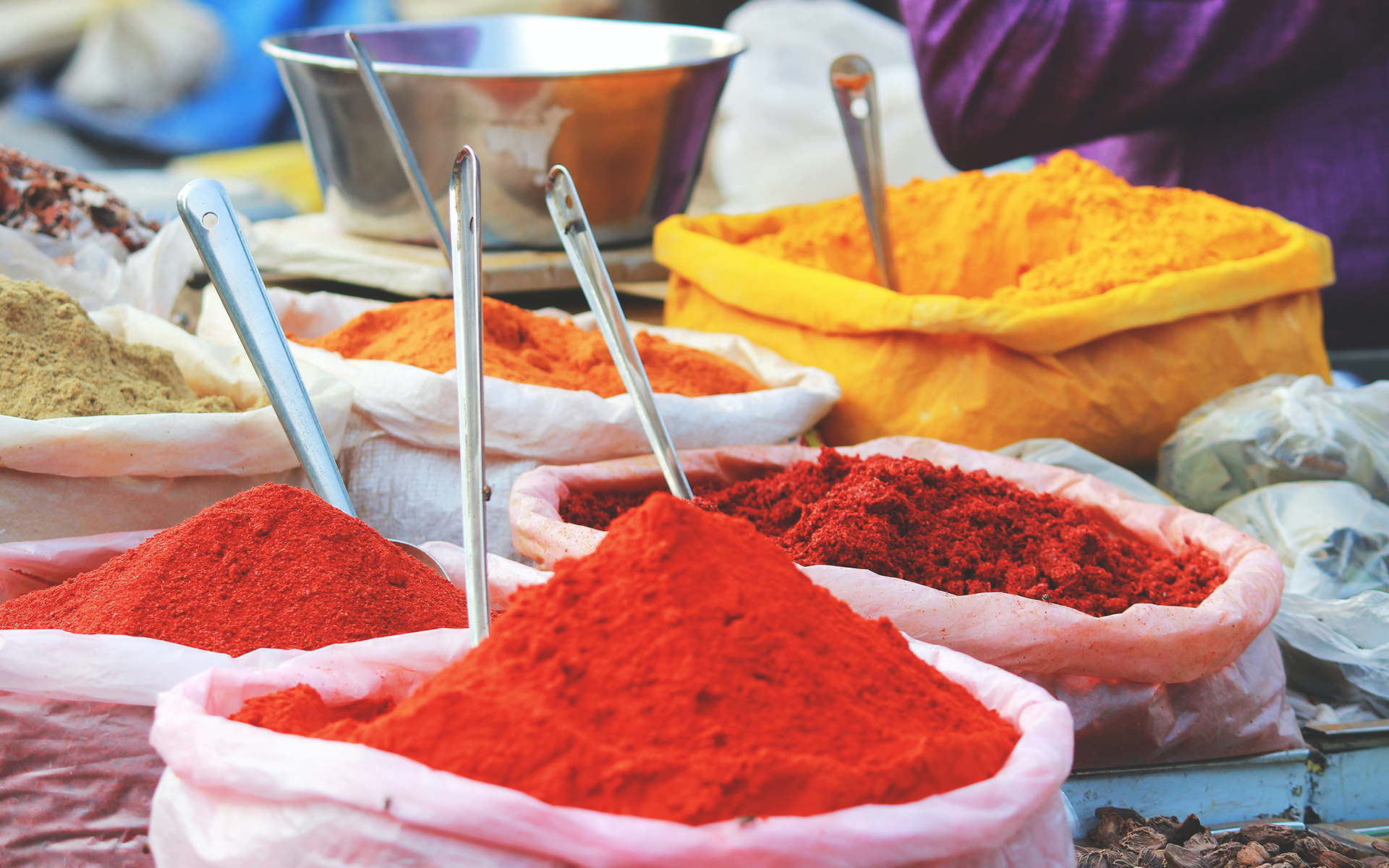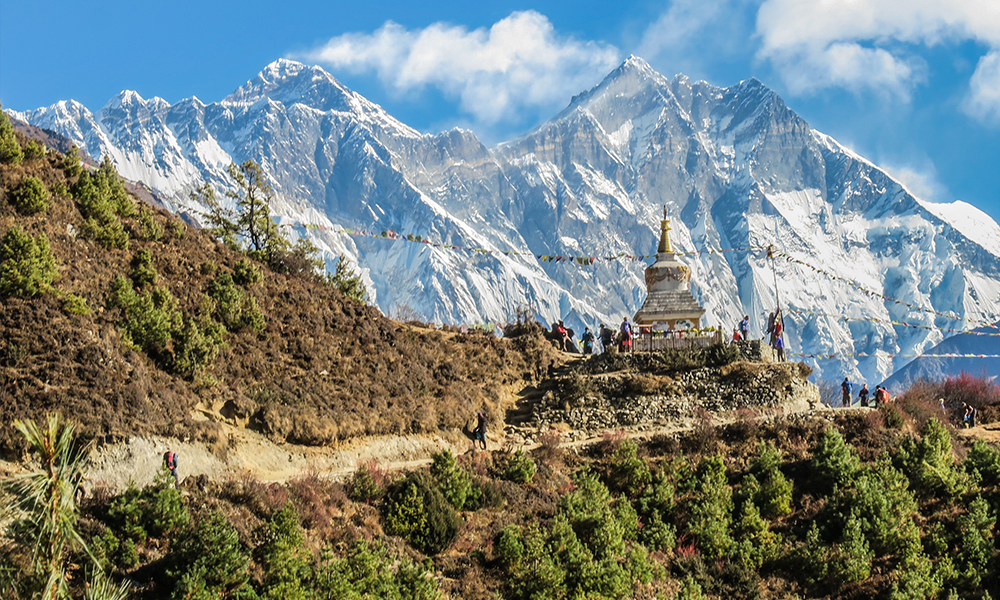 Everest Base Camp – Adventure
Dates:
Challenge yourself to a 12 day trek to the iconic Everest Base Camp in Nepal's stunning Himalayan mountains. Experience rural mountain life as you follow in the footsteps of Hillary and Tensing to the camp where all Everest summit bids begin. Spend time with deaf people in Kathmandu before your mountain adventure and relive your experiences with them again afterwards.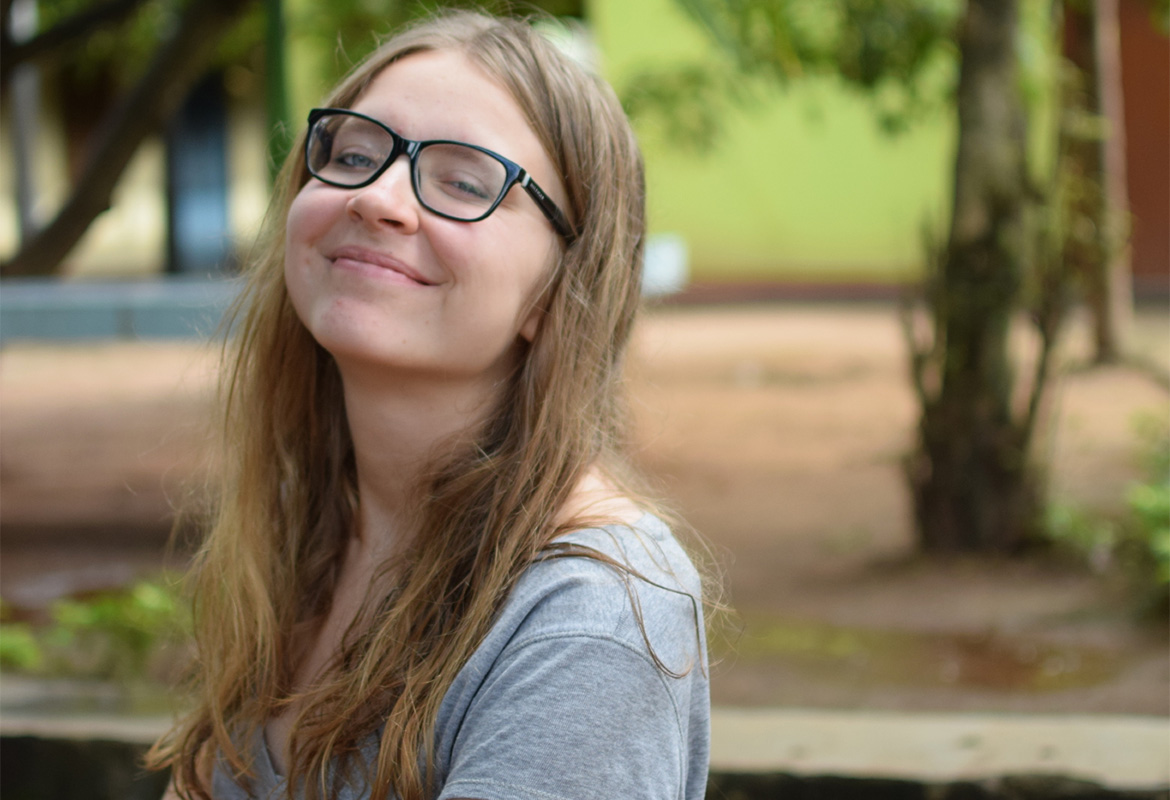 "I always wanted to travel and work abroad, but felt nervous because I never did anything like this before. Once I heard about VoluntEars, I knew this was a perfect opportunity. All my worries vanished."
Karolina Pakenaite

"I had the opportunity to help fellow D/deaf people"
Tom Gerrard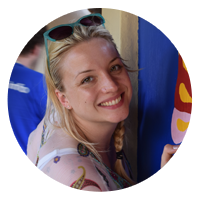 "The best thing I've done in years"
Blanche Coy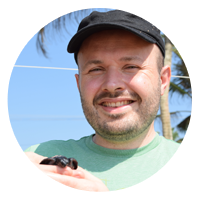 "Valuable, memorable, fun, productive, amazing!" 
David Hutchinson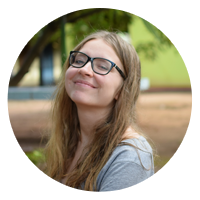 "A specialised organisation that guarantees the right support - all my worries vanished"
Karolina Pakenaite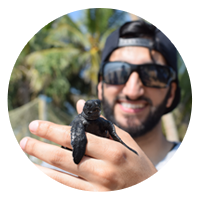 "Working with turtles was the best thing!"
Omar Mahmood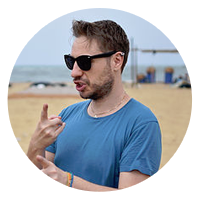 "Enlightening, rewarding, motivating, amazing"
Keegan Hall-Browne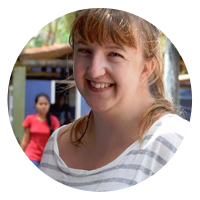 "I grew in confidence and enjoyed helping people"
Jodie Winter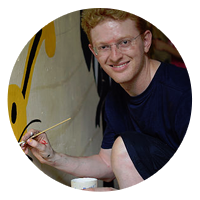 "I really enjoyed designing and painting the wall mural in one of the classrooms. It was a fantastic experience."
Stephan Pretorius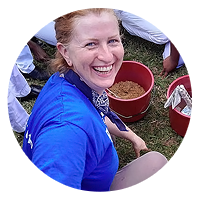 "An enriching and fulfilling experience with an opportunity to embrace Sri Lanka's way of life and culture"
Katherine O'Grady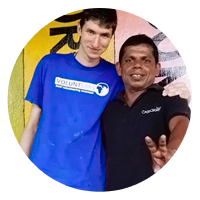 "It's changed my way of thinking and seeing things. Join today because it's brilliant! It's a once in a lifetime opportunity"
Ashley Hill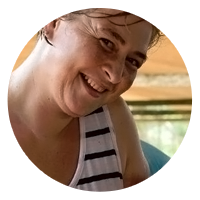 "There was an equal balance of work, group activities and sightseeing"
Clair Murray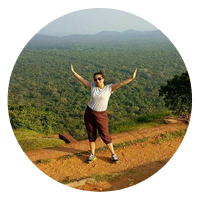 "I knew this was a perfect opportunity"
Saira Shabbir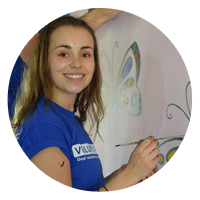 "I made new friends and was able to use my sign language skills"
Stephanie Denison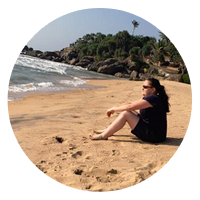 "I can't fault VoluntEars - they run everything smoothly from beginning to end"
Kimberley Bruce
Ask us a question
Need more information? Complete the form below and we will quickly reply with the answer.