Choose from the following: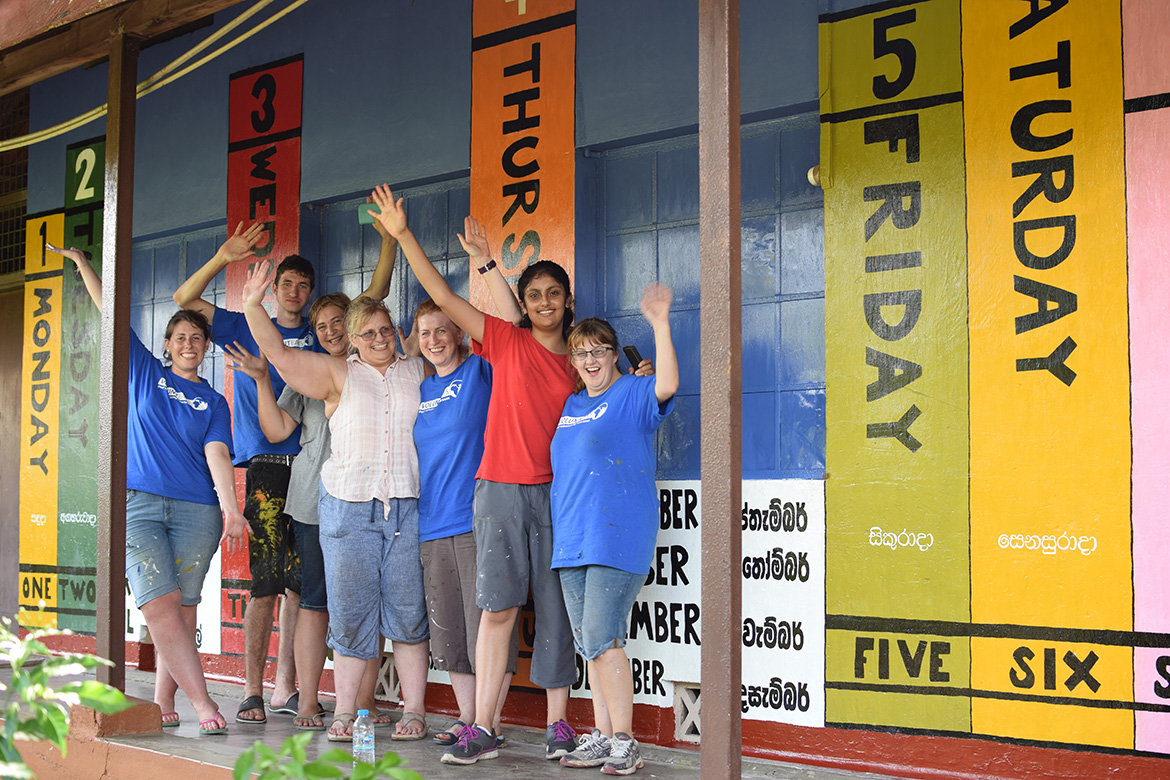 2 Week Group Trips
These are our original and most popular trips.
They are available in every destination and run on fixed dates, for 2 weeks in groups of up to 15 people.
You can join by yourself or with friends or family. Most groups have an equal mix of D/deaf and hearing or HoH and there is a mix of ages.
You will spend around half your time helping at a local Deaf school where we renovate classrooms, dormitories and playgrounds. We also spend time doing educational games and activities with the D/deaf students (which is huge fun!).
The other half of your time you'll visit the highlights of your chosen destination, learn local sign language, cook local food and much more!
Every trip includes a BSL Communicator and Trip Leader.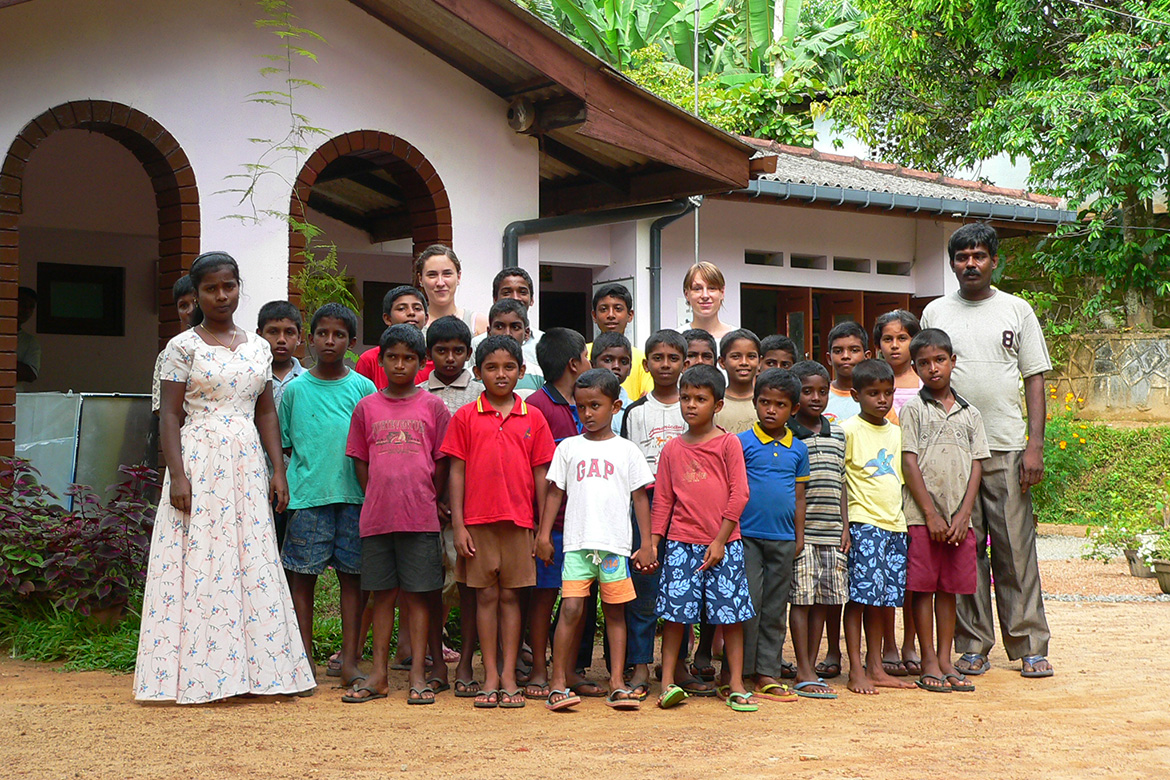 Teaching Add-Ons
Do you want to gain classroom-based teaching experience in a Deaf school? If so, our Teaching Add-ons are for you.
Just decide how many weeks you'd like to work at the school and add this after your 2 Week Group Trip. By then you will have adjusted to the local culture and customs, weather and food.
You will work alongside local English-speaking teachers in small classes of around 10 students. You will have free time in the afternoons to help out with extra-curricular activities like sports, dancing and drama. You will normally live with a friendly host family near the school.
You will have plenty of advice and support from VoluntEars staff but we won't work alongside you every day like on the 2 Week Group Trips. Teaching Add-ons are fantastic for volunteers wanting a deeper insight into the local culture and who want to gain teaching experience and make a valuable contribution to a Deaf school overseas.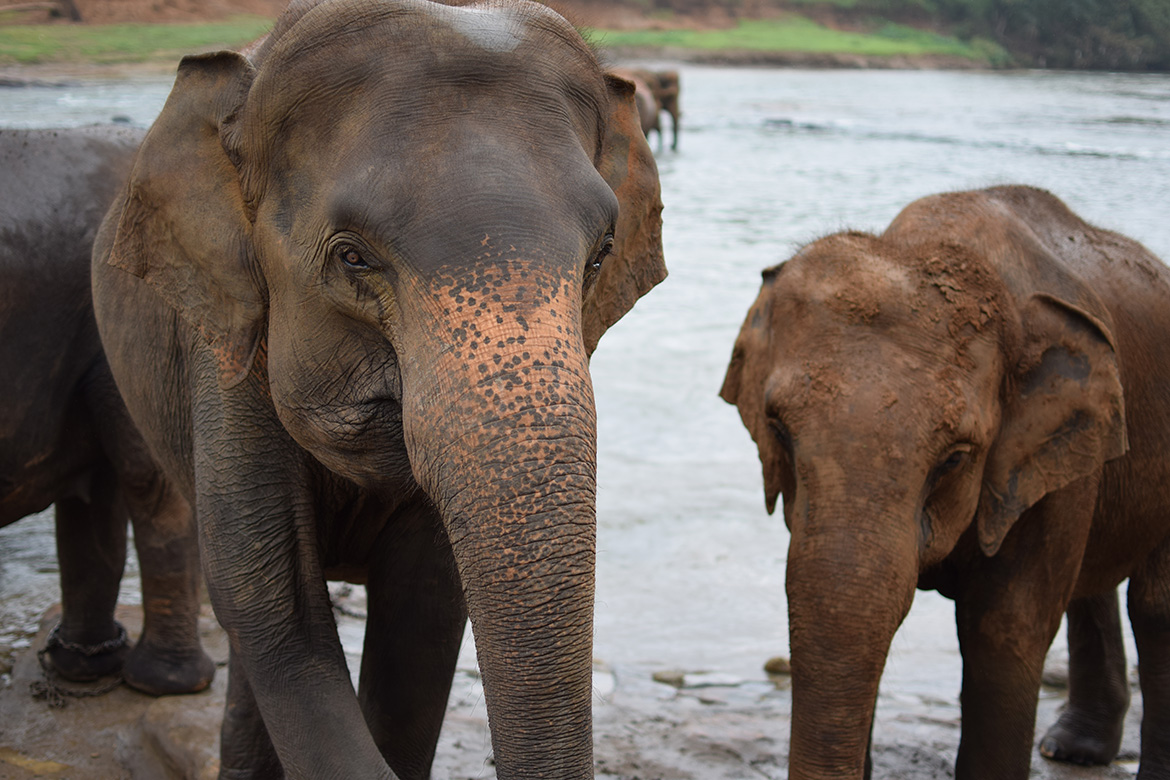 Family Trips
Are you looking for a family holiday with a difference?
Our Family Trips enable you to visit a new country, get involved with the local Deaf community and visit the highlights of Sri Lanka, all with the support of our friendly VoluntEars staff.
We'll take the stress out of arranging your holiday so you can spend quality time together and enjoy sharing new experiences.
You and your children will return home with memories for a lifetime.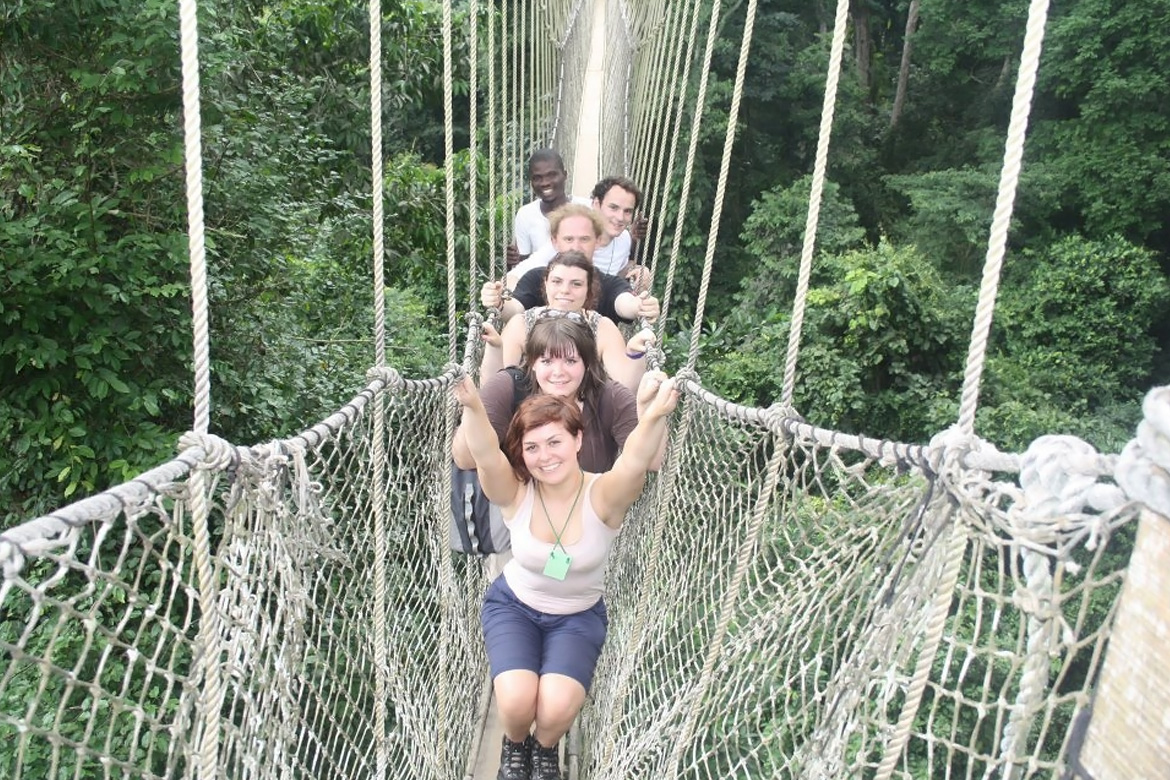 Tailor-made Group Trips
If you have a group of 6 or more people we can arrange a trip especially for you!
Your group could be you and your friends or a school or university group wanting a trip with a difference during the holidays.
You can choose which country to visit, when your group will start and how long you will stay.
We will work with you to arrange work at one of our partner Deaf schools, activities and trips to amazing local places so you get exactly what you want.

"I had the opportunity to help fellow D/deaf people"
Tom Gerrard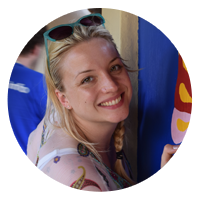 "The best thing I've done in years"
Blanche Coy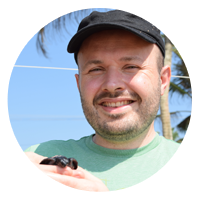 "Valuable, memorable, fun, productive, amazing!" 
David Hutchinson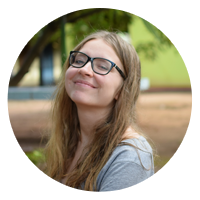 "A specialised organisation that guarantees the right support - all my worries vanished"
Karolina Pakenaite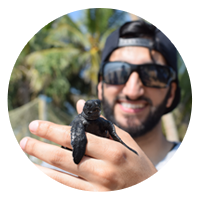 "Working with turtles was the best thing!"
Omar Mahmood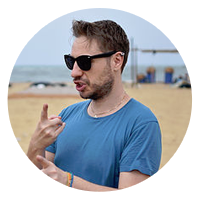 "Enlightening, rewarding, motivating, amazing"
Keegan Hall-Browne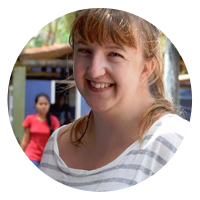 "I grew in confidence and enjoyed helping people"
Jodie Winter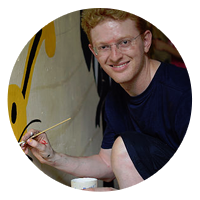 "I really enjoyed designing and painting the wall mural in one of the classrooms. It was a fantastic experience."
Stephan Pretorius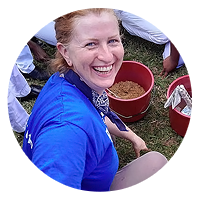 "An enriching and fulfilling experience with an opportunity to embrace Sri Lanka's way of life and culture"
Katherine O'Grady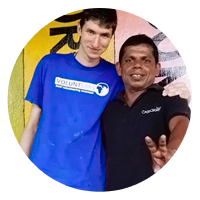 "It's changed my way of thinking and seeing things. Join today because it's brilliant! It's a once in a lifetime opportunity"
Ashley Hill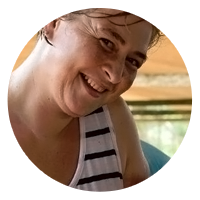 "There was an equal balance of work, group activities and sightseeing"
Clair Murray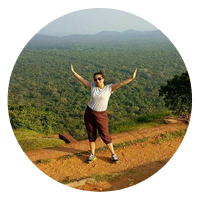 "I knew this was a perfect opportunity"
Saira Shabbir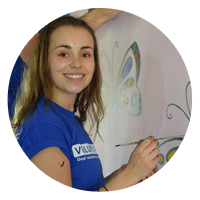 "I made new friends and was able to use my sign language skills"
Stephanie Denison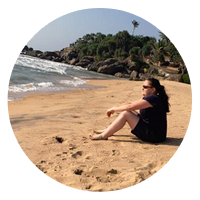 "I can't fault VoluntEars - they run everything smoothly from beginning to end"
Kimberley Bruce