Why volunteer as a family?
49% of British people say their best memory (ever!) was being on holiday with their family. Not convinced? There are lots more reasons to volunteer as a family. Find out why now!
Top 10 Places to Visit in Nepal
Whether you are thinking of trekking to Everest Base Camp high up in the dramatic Himalayan mountains or relaxing on the tranquil shores of Pokhara's beautiful lake, Nepal has it all. We hope this infographic helps inspire your trip!
Top 10 Places to Visit in Ghana
From walking along canopy walkways through the jungle to discovering stilt villages by boat and seeing how traditional African drums are made before haggling over brightly painted beads in huge markets. It's all on our infographic!
BSL & Sri Lankan sign language – what's the difference?
Start learning Sri Lankan sign language before you even step off the plane in Colombo! Check out our infographic showing you the differences for some handy signs you will definitely use during your trip.
Top 10 Places to Visit in Sri Lanka
Unspoilt beaches, ancient cities on mountain tops, wild elephants and leopards and much more you probably never knew about Sri Lanka!

"I had the opportunity to help fellow D/deaf people"
Tom Gerrard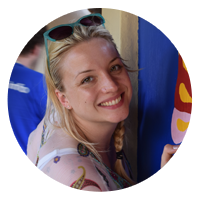 "The best thing I've done in years"
Blanche Coy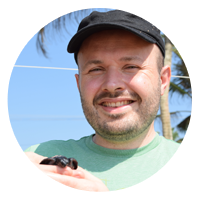 "Valuable, memorable, fun, productive, amazing!" 
David Hutchinson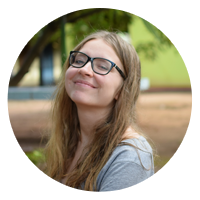 "A specialised organisation that guarantees the right support - all my worries vanished"
Karolina Pakenaite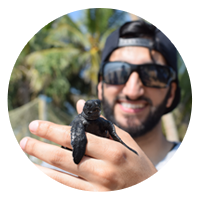 "Working with turtles was the best thing!"
Omar Mahmood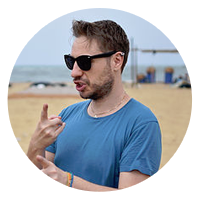 "Enlightening, rewarding, motivating, amazing"
Keegan Hall-Browne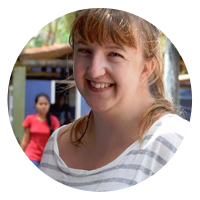 "I grew in confidence and enjoyed helping people"
Jodie Winter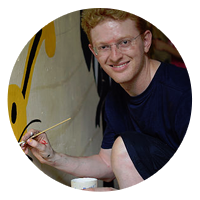 "I really enjoyed designing and painting the wall mural in one of the classrooms. It was a fantastic experience."
Stephan Pretorius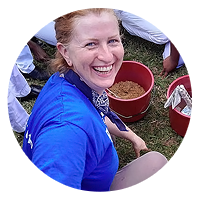 "An enriching and fulfilling experience with an opportunity to embrace Sri Lanka's way of life and culture"
Katherine O'Grady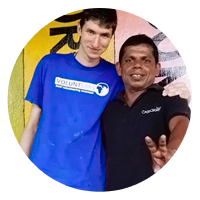 "It's changed my way of thinking and seeing things. Join today because it's brilliant! It's a once in a lifetime opportunity"
Ashley Hill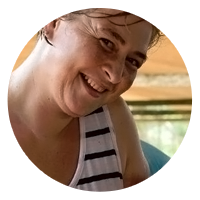 "There was an equal balance of work, group activities and sightseeing"
Clair Murray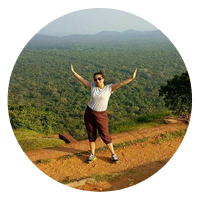 "I knew this was a perfect opportunity"
Saira Shabbir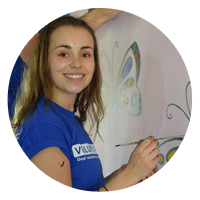 "I made new friends and was able to use my sign language skills"
Stephanie Denison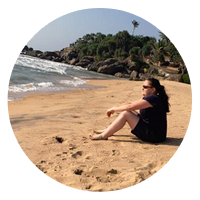 "I can't fault VoluntEars - they run everything smoothly from beginning to end"
Kimberley Bruce