We offer the opportunity for families to volunteer abroad together.
Volunteering abroad with your family is an excellent way to discover a more meaningful holiday experience. You will help at a Deaf school, getting involved with practical work like arts and crafts and playing educational games with local D/deaf students, while learning about a new culture and having the holiday of a lifetime.
You'll get to know people in the local D/deaf community and discover a different side of your destination that you wouldn't normally see as a tourist.
All trips include an experienced BSL Communicator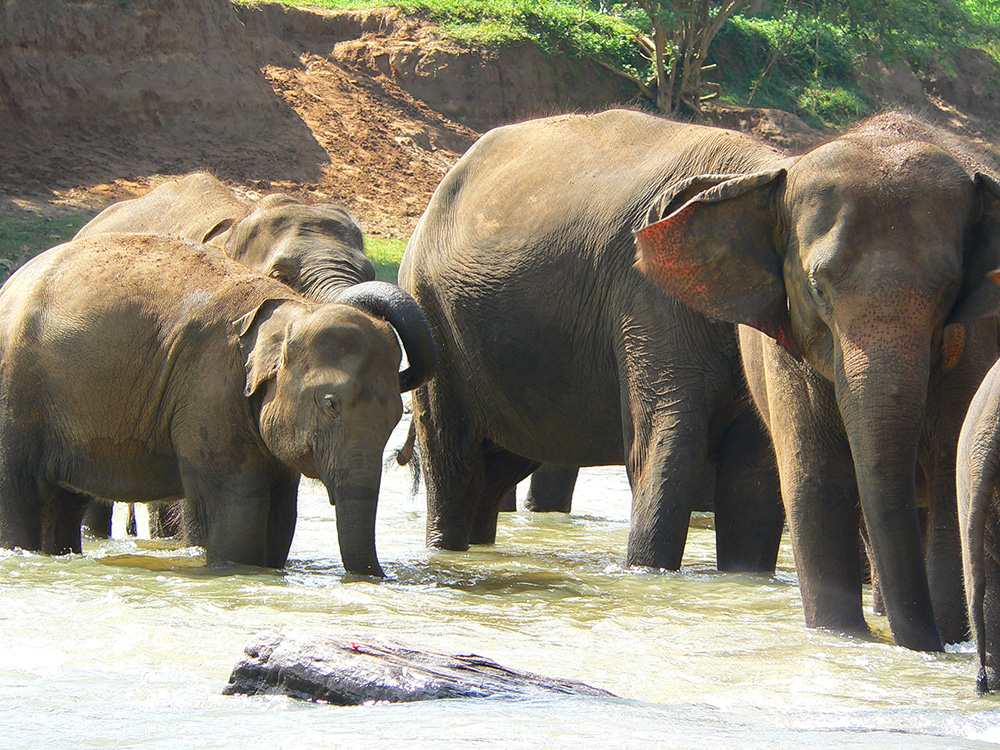 Where can we go?
Our family volunteering trips are currently based on the island paradise of Sri Lanka.
Some of your time will be spent exploring your new home, with visits to unspoilt beaches, an elephant sanctuary and beautiful Buddhist temples.
You'll also have the chance to work with sea turtles and learn how to cook some of the delicious local food.
Sri Lankan people are very family oriented and it's a wonderfully friendly and welcoming place to visit with children of any age.
Read more about the Sri Lanka trips.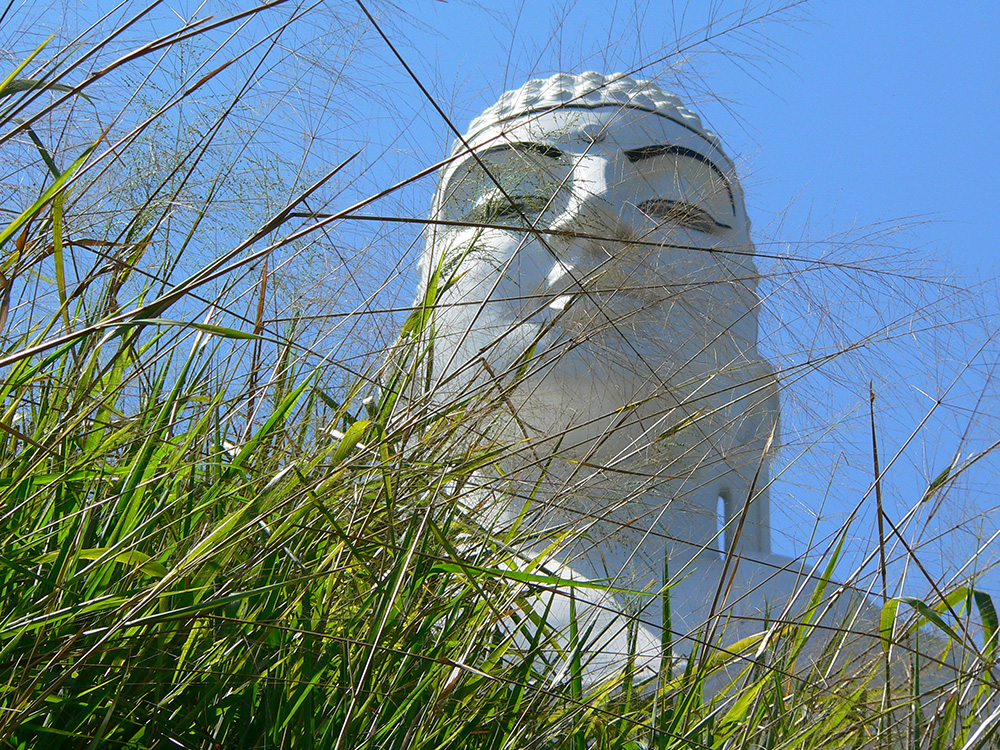 Accommodation
We provide good quality accommodation with a local host family or private rented house close to our partner school where you'll spend some of your time.
The accommodation is clean and secure. By living with local people you will experience a true home from home where you can relax and enjoy your free time.
Fresh, tasty food is all provided and you can tell us if anyone in your family has any particular food requirements.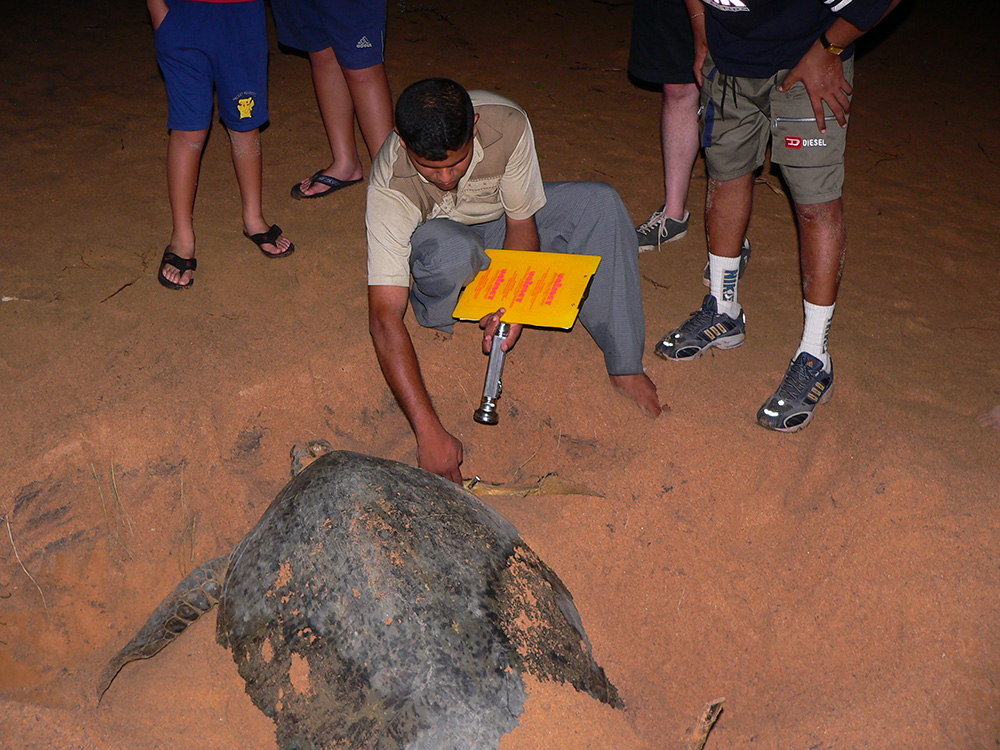 Safety and support
Sri Lanka is a safe and secure destination to visit as a family.
Throughout your trip VoluntEars will provide a member of staff to accompany you, both on days helping at the school as well as when visiting the local sites.
All the local travel arrangements will be taken care of for you. As usual on a VoluntEars trip a BSL Communicator will also be with the group.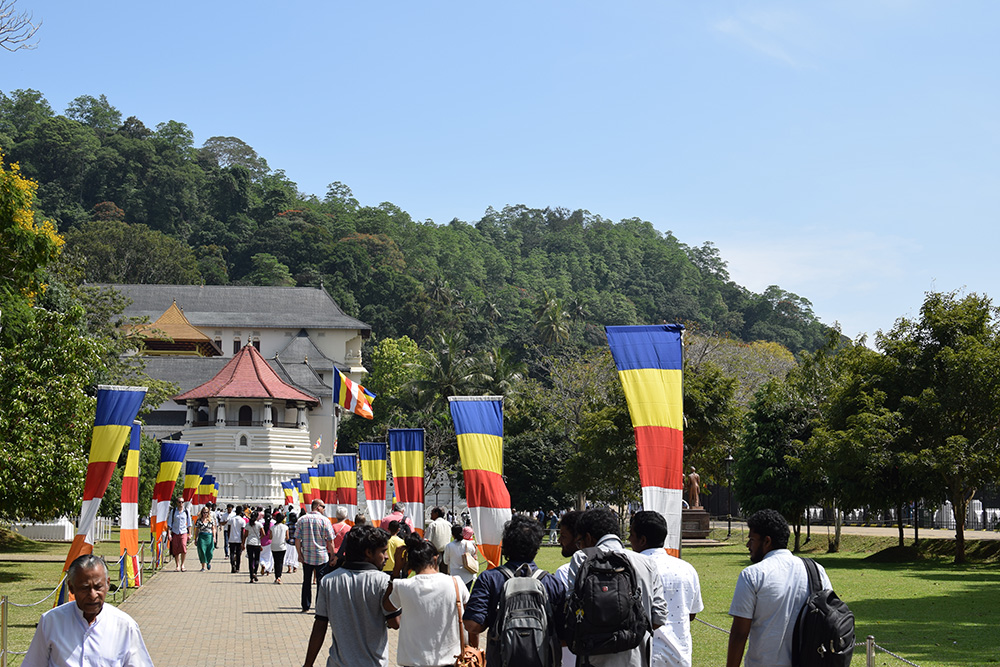 Dates & Prices
2024
We will be running a Family Trip in August 2024. Please contact us for dates.
Prices
Adult: £1,395
Child: £945
Need help raising money? Check out our Fundraising tips and ideas.
Food – 3 meals per day
Accommodation
BSL communicator on every trip
Trip leader
Airport transfers on arrival and departure

All local transport (not flights)
Social and cultural activities
Local sign language class, cooking class, visits to local markets, temples, beaches and a tea factory in the mountains.
Weekend trips
Turtle project and Temple of the Tooth, Kandy.
Comprehensive orientation
Pre-departure briefings in Sussex, UK
Certificate of completion
References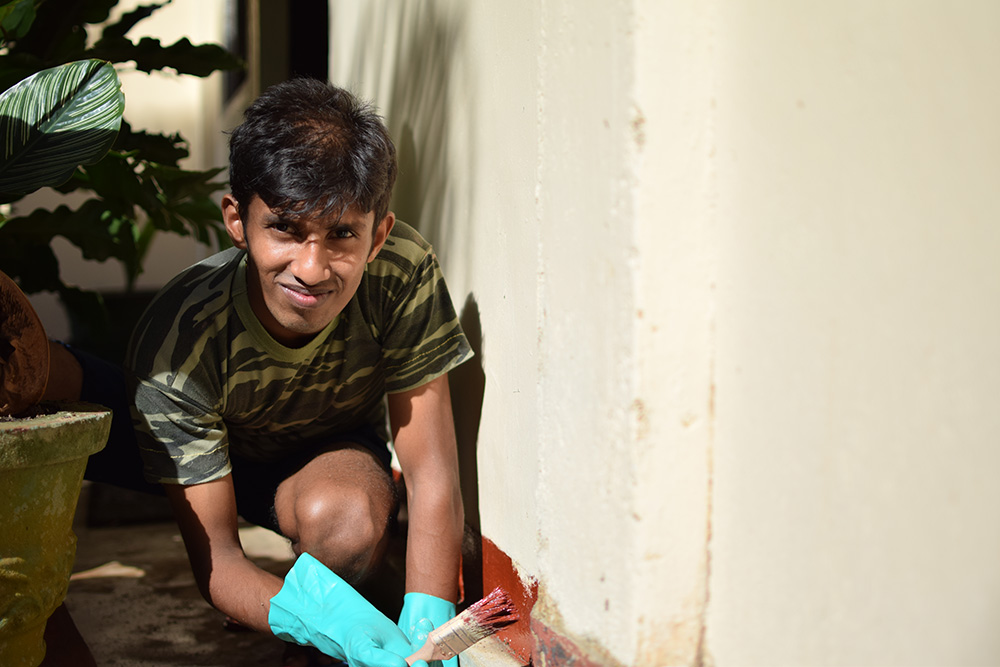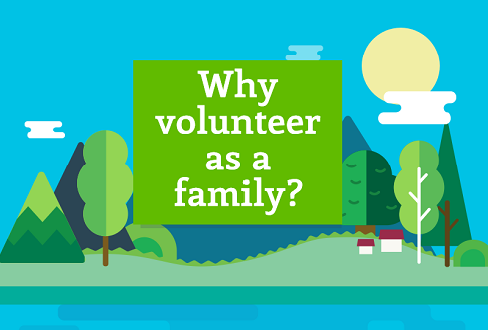 Why join as a family?
There are many reasons to join as a family. We will take the stress out of arranging your trip so you can focus on enjoying a holiday with a difference. You will explore a new country together and make memories for a lifetime.
Read our top 10 reasons for doing a family volunteering holiday.

"I had the opportunity to help fellow D/deaf people"
Tom Gerrard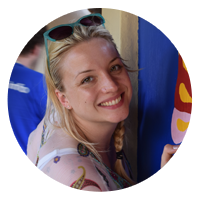 "The best thing I've done in years"
Blanche Coy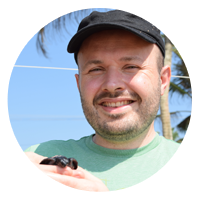 "Valuable, memorable, fun, productive, amazing!" 
David Hutchinson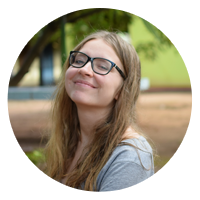 "A specialised organisation that guarantees the right support - all my worries vanished"
Karolina Pakenaite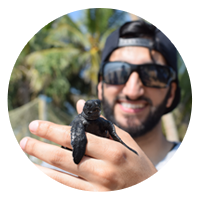 "Working with turtles was the best thing!"
Omar Mahmood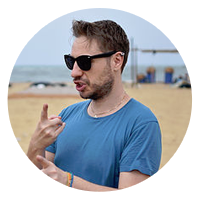 "Enlightening, rewarding, motivating, amazing"
Keegan Hall-Browne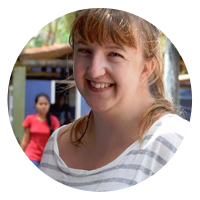 "I grew in confidence and enjoyed helping people"
Jodie Winter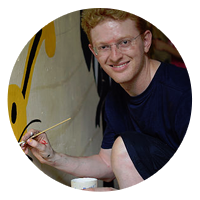 "I really enjoyed designing and painting the wall mural in one of the classrooms. It was a fantastic experience."
Stephan Pretorius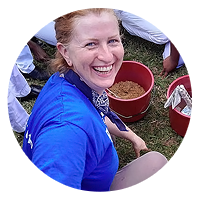 "An enriching and fulfilling experience with an opportunity to embrace Sri Lanka's way of life and culture"
Katherine O'Grady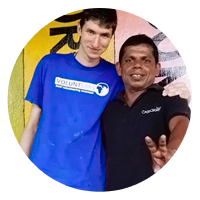 "It's changed my way of thinking and seeing things. Join today because it's brilliant! It's a once in a lifetime opportunity"
Ashley Hill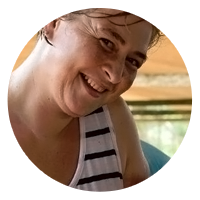 "There was an equal balance of work, group activities and sightseeing"
Clair Murray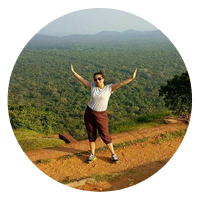 "I knew this was a perfect opportunity"
Saira Shabbir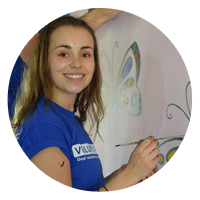 "I made new friends and was able to use my sign language skills"
Stephanie Denison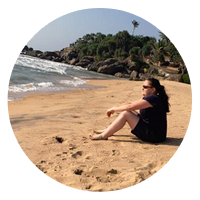 "I can't fault VoluntEars - they run everything smoothly from beginning to end"
Kimberley Bruce