Gain classroom-based teaching experience in a local Deaf school
What are Teaching Add-ons?
VoluntEars' Teaching Add-ons enable you to gain classroom-based teaching experience in a local Deaf school after completing a 2 Week Group Trip.
Work alongside local teachers and support D/deaf students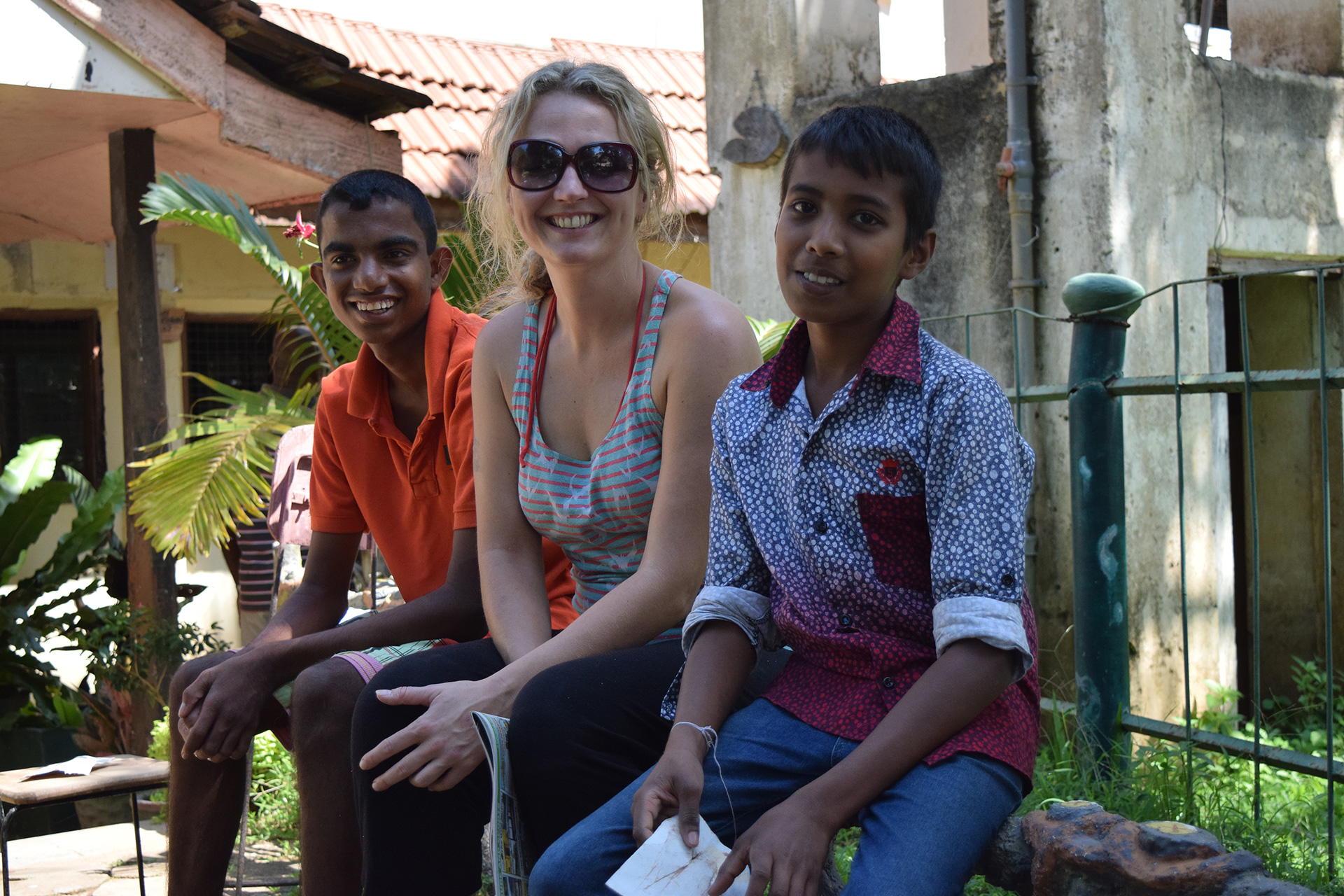 What will I do?
You will work alongside local English-speaking teachers in one of our partner Deaf schools.
Your role on a Teaching Add-on will include assisting in classes, helping with vocational training and getting involved with sports and other cultural activities (optional).
Class sizes are small, normally around 10 to 15 students.
We will ask you about your skills, interests, previous experience and talents to help us match you to the most suitable school and ensure your work is worthwhile and rewarding.
You will have free time in the afternoons and weekends to spend with your hosts, meet up with other volunteers, relax on the beach in Sri Lanka, explore the markets in Ghana or walk through the Kathmandu Valley in Nepal.
Teaching Add-ons are a great way to get teaching experience in a Deaf school in another country and give something back by sharing and building on your professional experience from back home.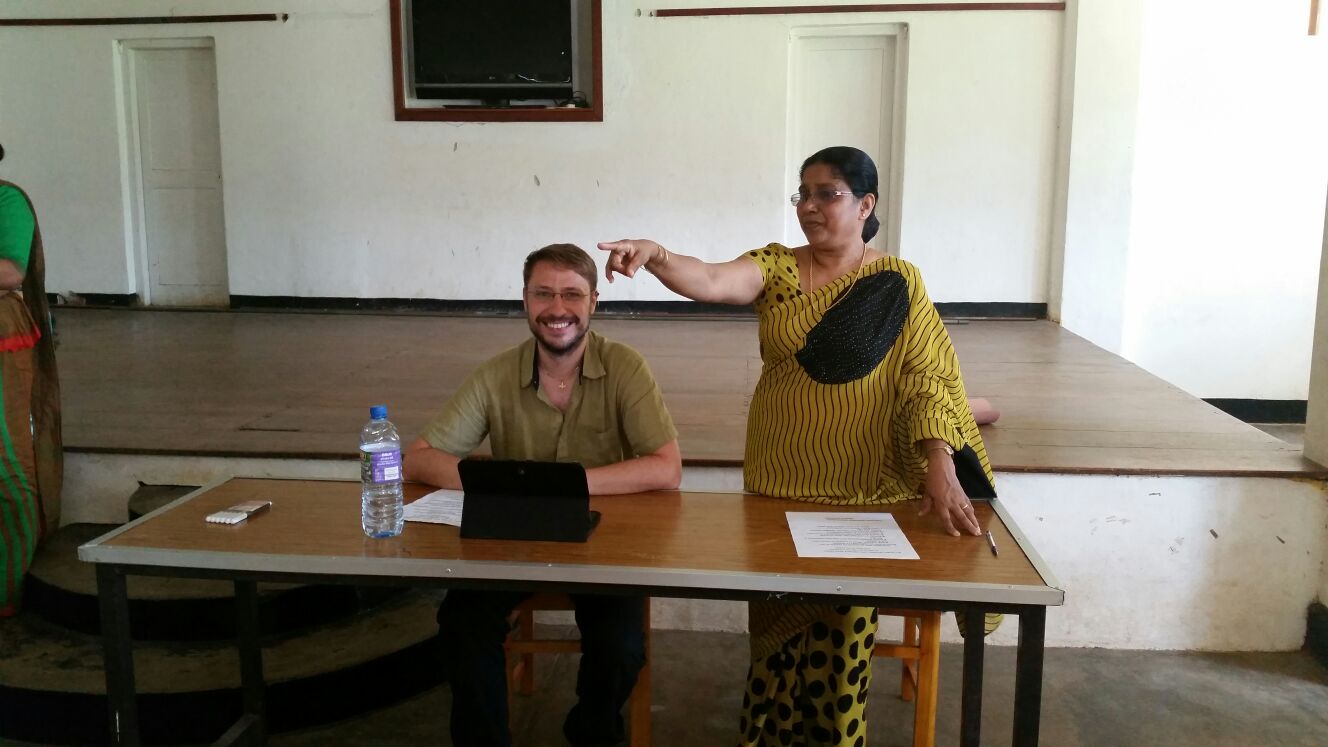 Who can do a Teaching Add-on?
Anyone who wants to experience teaching in a Deaf school after completing a 2 Week Group Trip.
Teaching Add-ons suit volunteers who want to extend their trip for several weeks or months, who don't want daily support from VoluntEars staff and are happy to travel independently at weekends.
We welcome a fantastic variety of volunteers. Common backgrounds are:
D/deaf and hearing people of all ages
Teachers of the Deaf
Students training to be teachers of the Deaf or studying BSL or Deaf Studies
Families including a D/deaf or hard-of-hearing person
If you're from a different background and want to check your suitability then contact us.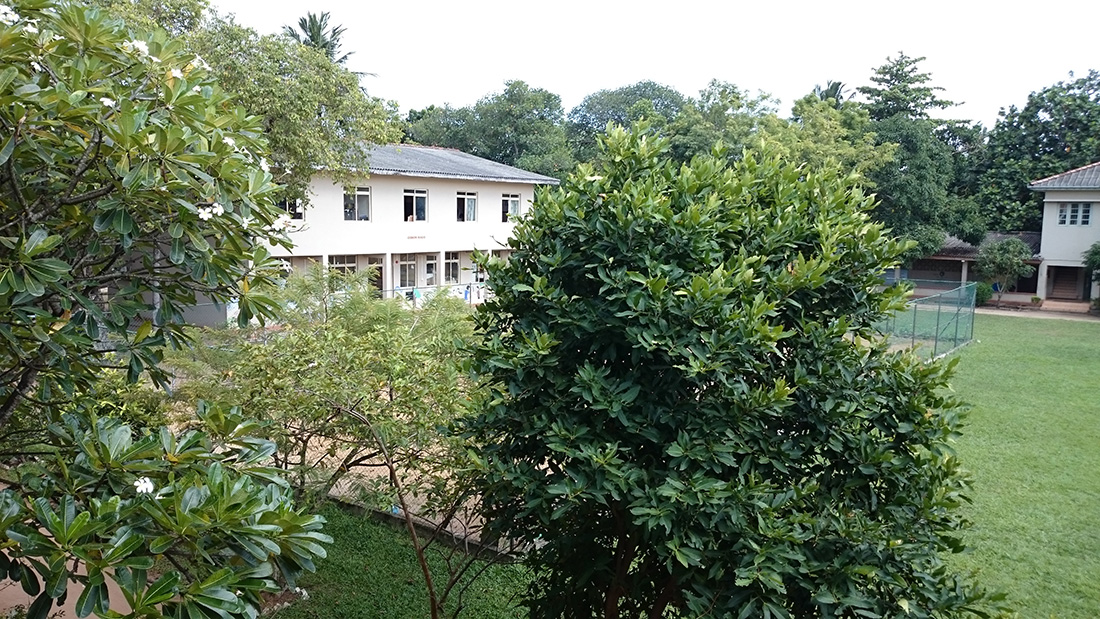 Will I be by myself?
It's common to have 1 or 2 volunteers in each Deaf school and you'll always have the company of your welcoming local host family, not to mention lots of new work colleagues!
Remember it's increasingly common for couples, families or a group of friends to join if you know people who also want to go on the same dates.
We can normally arrange for you to volunteer at the same school and live at the same accommodation.
Contact us to discuss your preferences.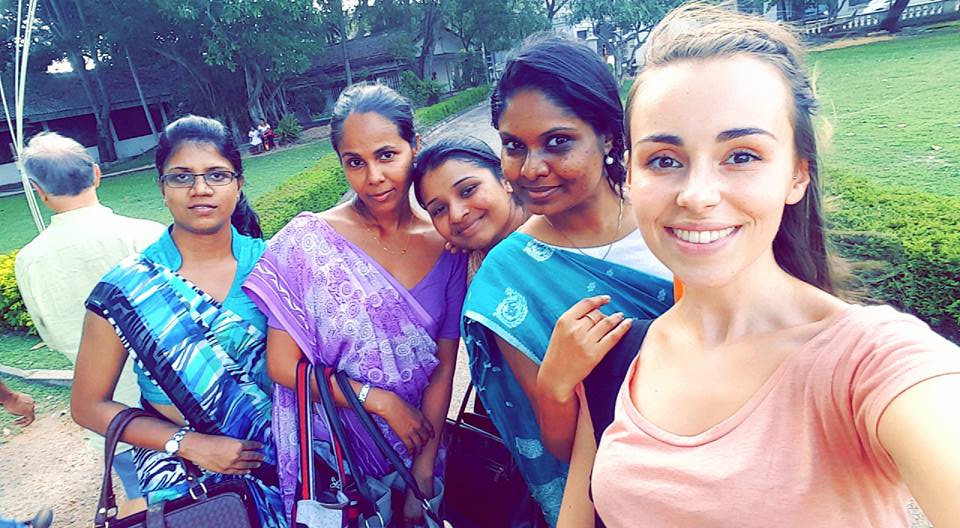 Where will I stay?
Most volunteers doing Teaching Add-ons normally stay with a local host family or in hostel accommodation. This is usually a short bus ride to your school and means you really get to experience the local way of life.
Don't be surprised if you're the star guest at a lavish Buddhist wedding or if your host's neighbours ask for your autograph on the first day!
All accommodation is thoroughly checked by our local team and a detailed Accommodation Profile including contact details and photos is sent to you before leaving home.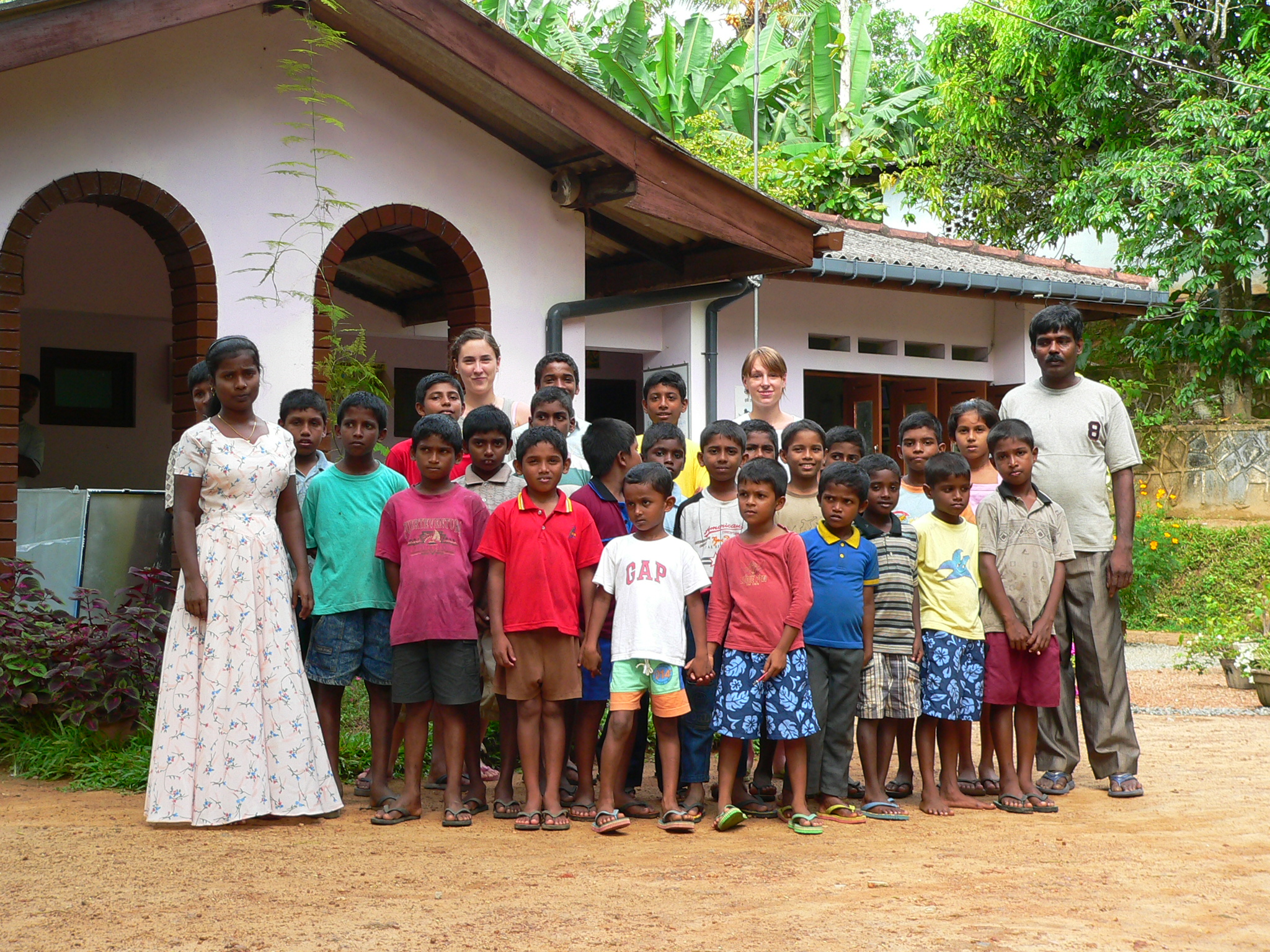 Dates, Durations and Price
Teaching Add-ons are done immediately after completing one of our Nepal or Sri Lanka trips. Scroll down on the Nepal trip page or Sri Lanka trip page for upcoming dates. 
You decide how many weeks to add.
We try to make extra weeks affordable, at £150 per week in Sri Lanka and £175 per week in Nepal, including food, accommodation and airport transfers for your flight home.

"I had the opportunity to help fellow D/deaf people"
Tom Gerrard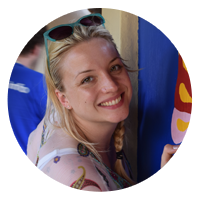 "The best thing I've done in years"
Blanche Coy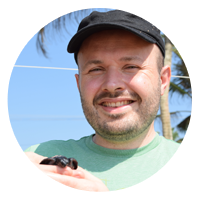 "Valuable, memorable, fun, productive, amazing!" 
David Hutchinson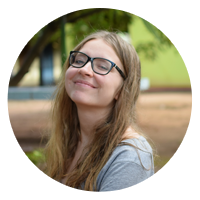 "A specialised organisation that guarantees the right support - all my worries vanished"
Karolina Pakenaite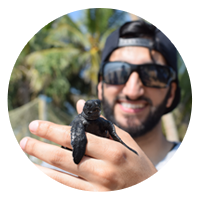 "Working with turtles was the best thing!"
Omar Mahmood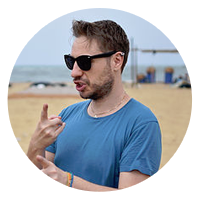 "Enlightening, rewarding, motivating, amazing"
Keegan Hall-Browne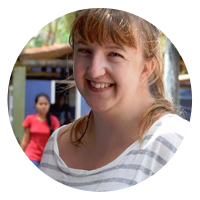 "I grew in confidence and enjoyed helping people"
Jodie Winter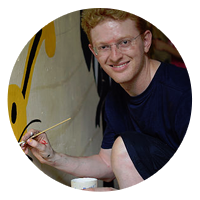 "I really enjoyed designing and painting the wall mural in one of the classrooms. It was a fantastic experience."
Stephan Pretorius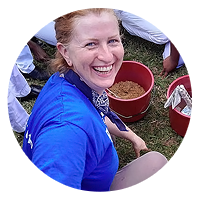 "An enriching and fulfilling experience with an opportunity to embrace Sri Lanka's way of life and culture"
Katherine O'Grady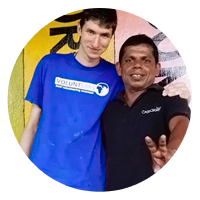 "It's changed my way of thinking and seeing things. Join today because it's brilliant! It's a once in a lifetime opportunity"
Ashley Hill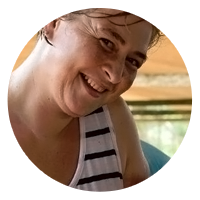 "There was an equal balance of work, group activities and sightseeing"
Clair Murray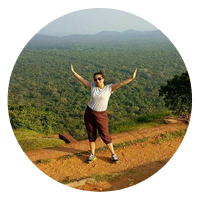 "I knew this was a perfect opportunity"
Saira Shabbir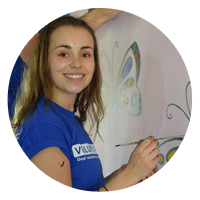 "I made new friends and was able to use my sign language skills"
Stephanie Denison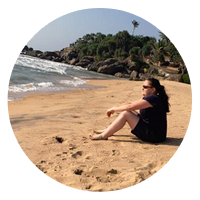 "I can't fault VoluntEars - they run everything smoothly from beginning to end"
Kimberley Bruce