The VoluntEars Covid-19 guarantee for future trips
We know many people want to book trips for 2022 and 2023 but are concerned about paying money in case their trip is affected by Covid-19.
We want our customers to have the excitement of booking their trips and be able to look forward to going away, with the reassurance that if anything changes because of Covid-19, we've got your backs.
So we launched our Covid-19 guarantee.
What is the VoluntEars Covid-19 guarantee?
It's very simple. If you book a place on one of our trips but it cannot go ahead because of Covid-19 then VoluntEars will either:
– change your destination to one which is NOT affected, or if this is not possible;
– postpone your trip to later dates, or if this is not possible;
– cancel and give a refund
VoluntEars will also not charge any admin fees for making the changes.
Note that normal cancellation conditions apply if you cancel your trip for any other reason (not related to Covid-19).
What about flights?
We recommend only booking flights that are date changeable and refundable (airlines often charge a fee for changing the date or cancelling flights but these are normally fairly modest). VoluntEars can give advice.
Any questions?
Email us at: contact@voluntears.info
SMS / Whatsapp / Call us: 07713 752124
2022 & 2023 trips
We are looking forward to running trips to Ghana, Morocco, Nepal, Sri Lanka and Everest Base Camp! Find out more about our 2022 and 2023 trips here. Trip dates are on each country page.
Happy travelling!
Richard and the team at VoluntEars

"I had the opportunity to help fellow D/deaf people"
Tom Gerrard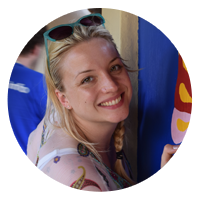 "The best thing I've done in years"
Blanche Coy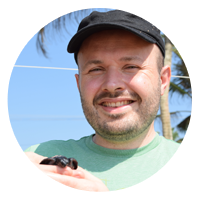 "Valuable, memorable, fun, productive, amazing!" 
David Hutchinson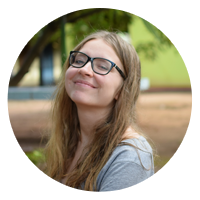 "A specialised organisation that guarantees the right support - all my worries vanished"
Karolina Pakenaite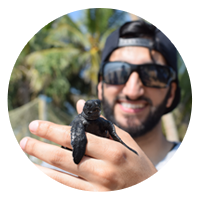 "Working with turtles was the best thing!"
Omar Mahmood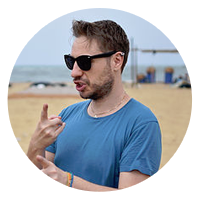 "Enlightening, rewarding, motivating, amazing"
Keegan Hall-Browne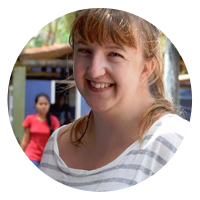 "I grew in confidence and enjoyed helping people"
Jodie Winter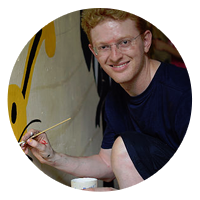 "I really enjoyed designing and painting the wall mural in one of the classrooms. It was a fantastic experience."
Stephan Pretorius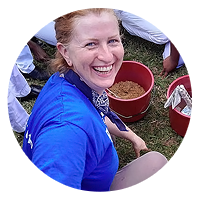 "An enriching and fulfilling experience with an opportunity to embrace Sri Lanka's way of life and culture"
Katherine O'Grady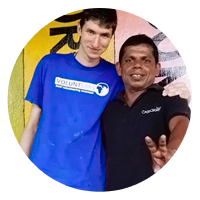 "It's changed my way of thinking and seeing things. Join today because it's brilliant! It's a once in a lifetime opportunity"
Ashley Hill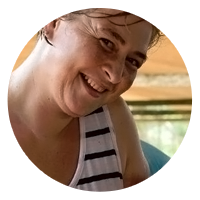 "There was an equal balance of work, group activities and sightseeing"
Clair Murray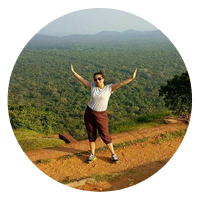 "I knew this was a perfect opportunity"
Saira Shabbir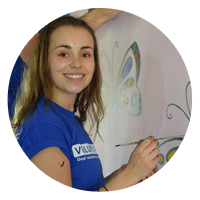 "I made new friends and was able to use my sign language skills"
Stephanie Denison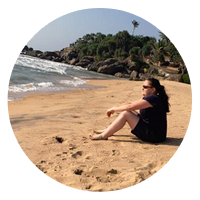 "I can't fault VoluntEars - they run everything smoothly from beginning to end"
Kimberley Bruce